"There's definite interest from our clients to remodel and stay in the neighborhoods they know and love," said Andrew Schmidt, AMEK's CEO. "We are also seeing beneficial HELOC opportunities and much better delivery times and availability for building supplies, fixtures, and selections, making 2023 a good year to move forward with a project."
It's a great time to add value to your home

Financing options are available, take advantage of low interest rates

Home remodeling can improve your quality of life

Supply chain for materials are more reliable, costs have stabilized

Contractors you can trust are available, labor costs have decreased

You can get the home of your dreams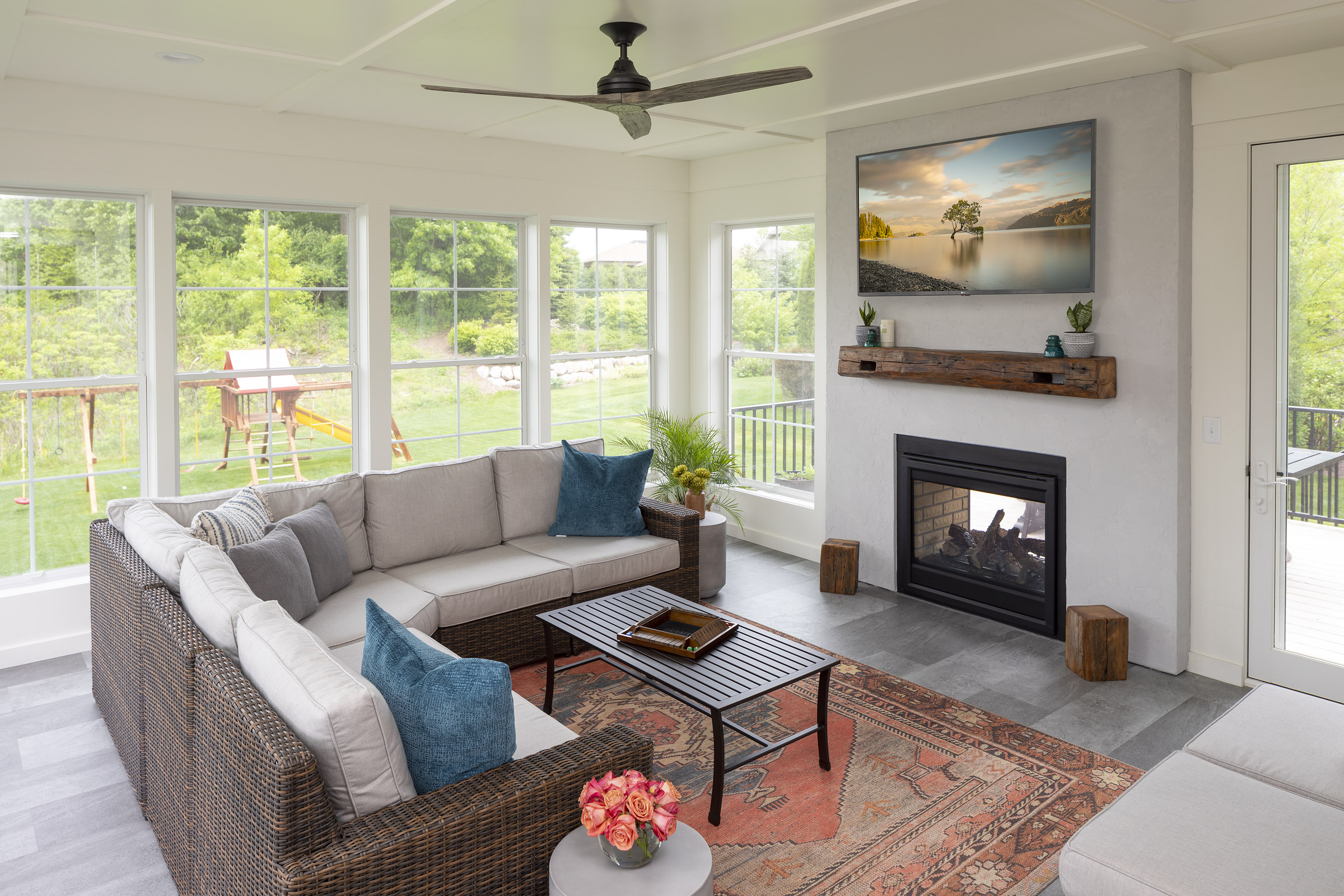 Let's explore the 6 reasons that 2023 is shaping up to be an excellent year for home remodeling!    
The value of your home will increase
Interest rates are expected to remain low, historically speaking, making it an affordable time to finance a remodel. In most cases, remodeling projects can be completed for less than the cost of a new home. 
The housing market is expected to rebound, meaning your investment in a remodel will likely pay off in increased resale value. Home values are expected to rise in the next few years while the supply of available homes stays tight.
"Home equity and ongoing strong demand for work at home and an aging housing stock are supporting demand for remodeling," said National Association of Home Builders (NAHB) Chief Economist Robert Dietz.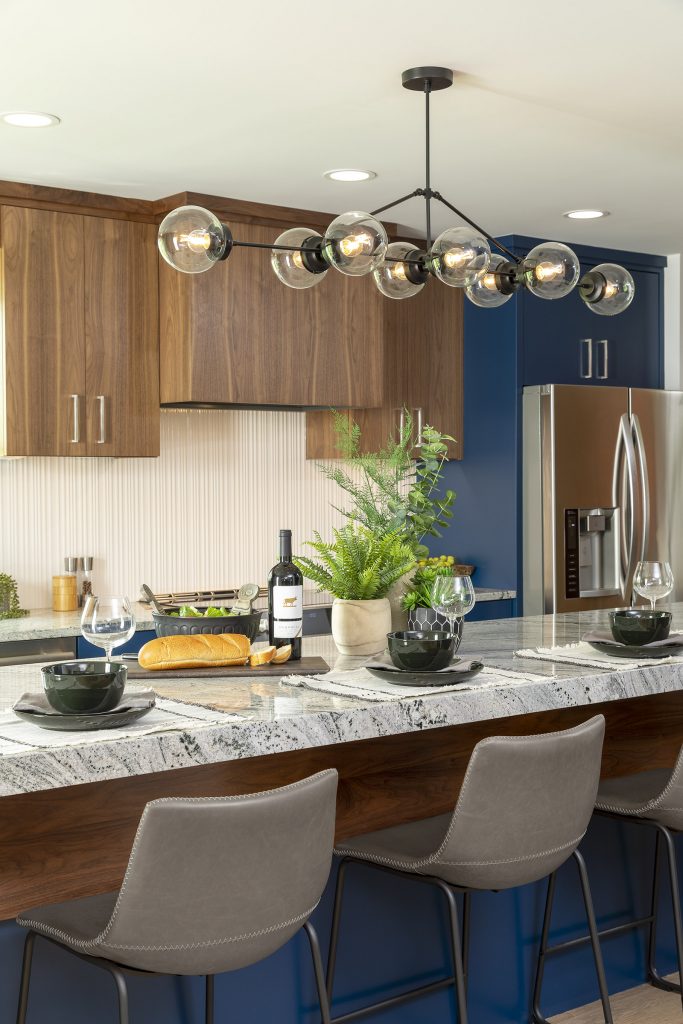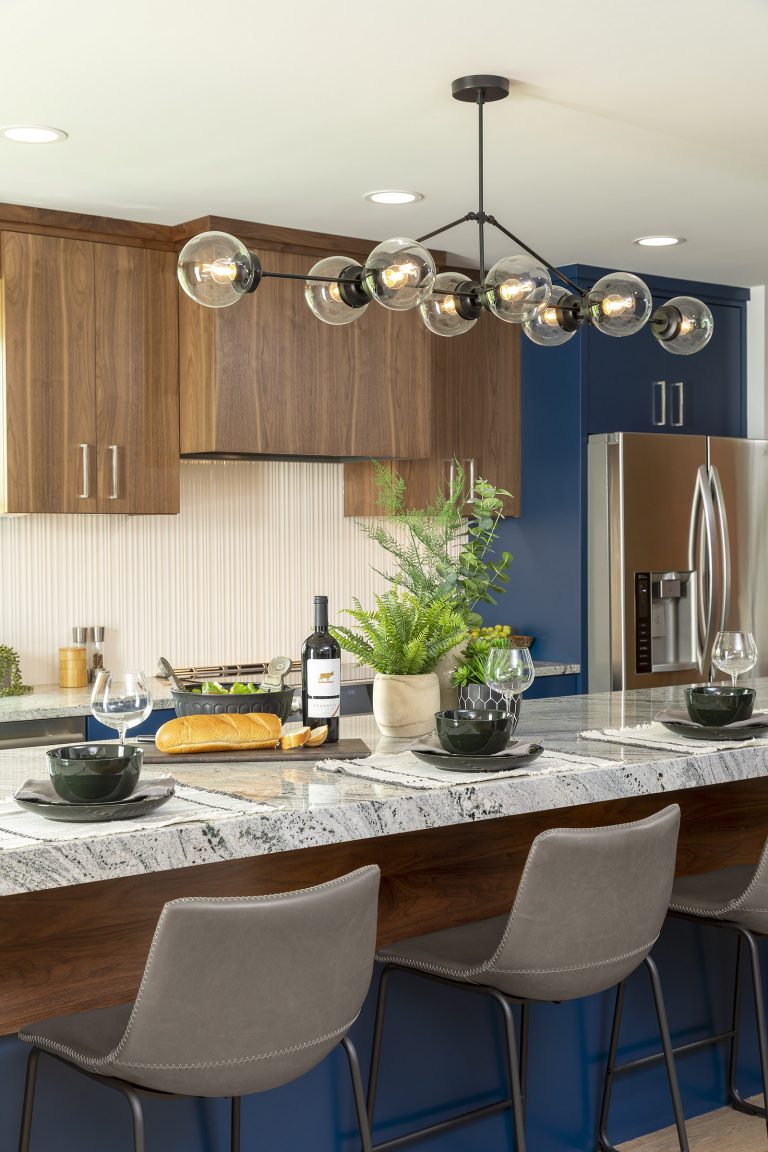 Financing options are available, take advantage of interest rates
 "I do see rates trending down in 2023," says Eric Bloomstrand, Senior Mortgage Loan Officer at Bell Bank Mortgage in the Twin Cities. "Hopefully low 5.0's by year-end and possibly high 4.0's." Other options include rehab, one-time close (to combine existing loan balance with remodeling costs), and two-time close construction loans (in the case that interest rates might go down during the project).
"A Home Equity Line of Credit (HELOC) would be appealing to someone who has the equity already, but does not want to touch their current mortgage as their rate may be very low," said Bloomstrand. 
Home remodeling can improve your quality of life
Solving the frustrations you have with your home by doing a remodeling project can have lasting positive impacts on your daily life. More people are working from home than ever before, meaning there is a greater need for comfortable, functional home office space. Homeowners are enjoying the opportunity to entertain from home, so there is a need for updated kitchens and dining spaces. The trend of finishing basements is also expected to continue, as this is a great way to add extra living space without having to add on to the house.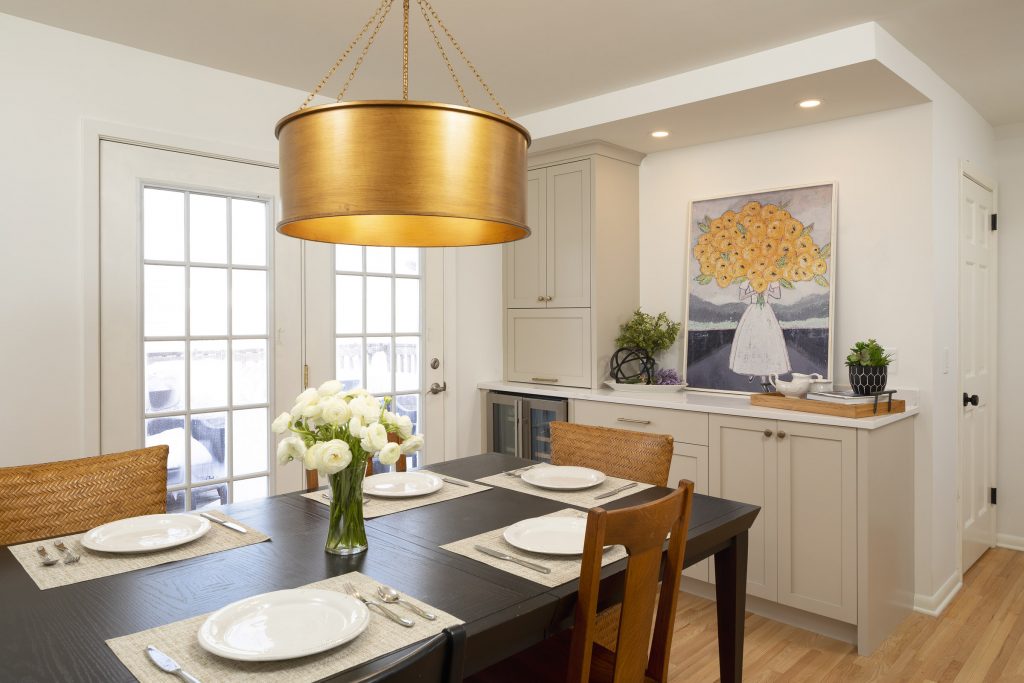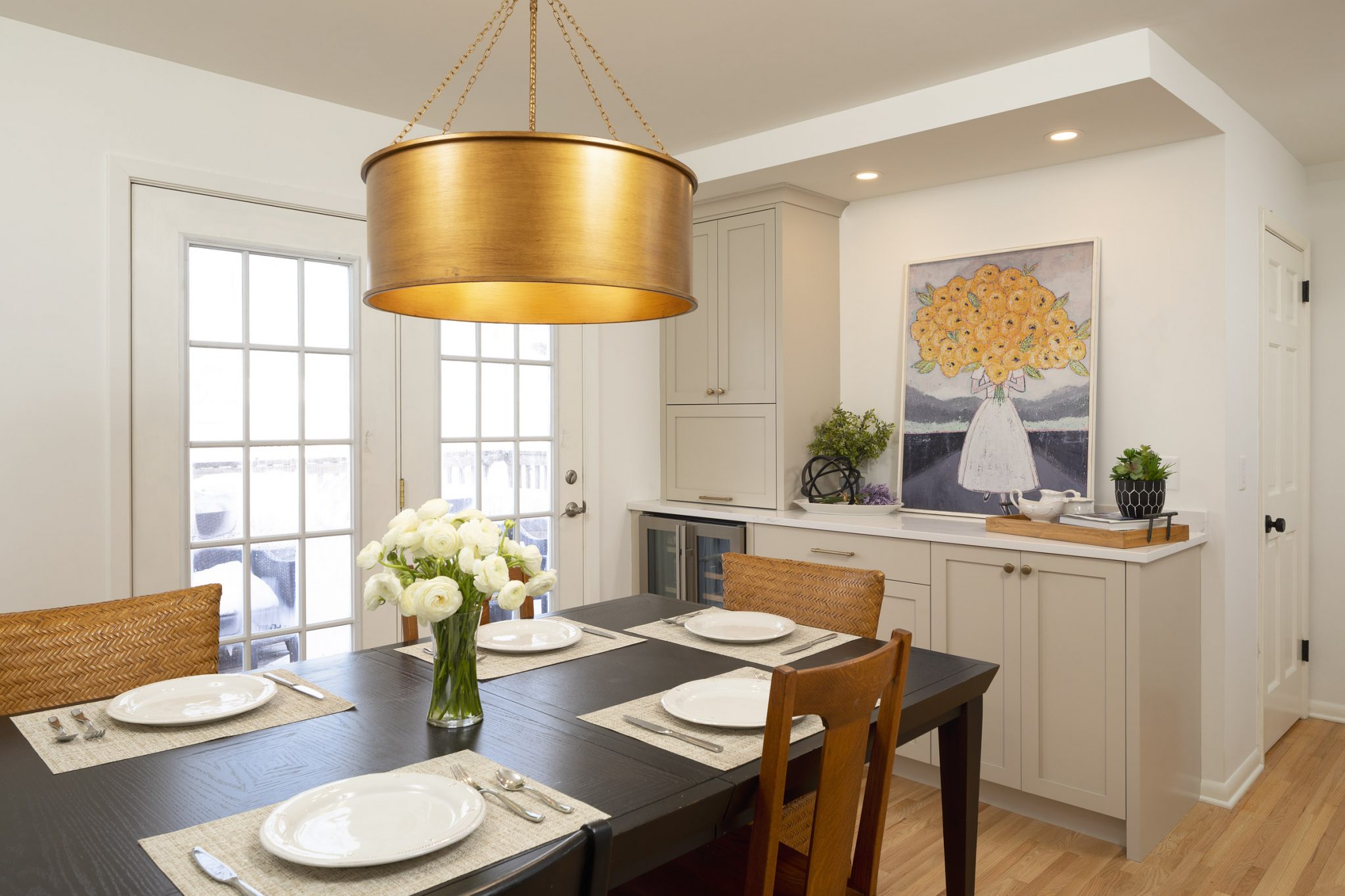 Supply chain for materials are more reliable, costs have stabilized
During the pandemic, supply chains were strained and unpredictable. Predictions for 2023 indicate the supply chains like lumber will be more efficient and meet demand, so there should be a cost and time savings for homeowners and builders.
"Our designers and estimators are definitely seeing more accessibility to product offerings, less backlog, corrections in pricing, and shorter wait times," said Schmidt.
Contractors and finance partners you can trust are available, labor costs have settled, 
Remodelers who run their businesses with integrity and efficiency plus earn repeat business and referrals through their tested processes, relationships, and craftsmanship will be the ones who rise above the competition.  
In addition, subcontractor pricing has dropped slightly or remained the same following the pandemic frenzy, making this an affordable time to tackle that home remodeling project you've been wanting to do.
Bloomstrand explains trusted remodelers and lenders who work together well can help homeowners through the process and save them money.
"I think the remodelers and lenders have to be transparent and communicate clearly with each other and with the customer, so the exact costs and what the parameters are for the loan will be," Bloomstrand noted. Bell Bank has worked with five or six AMEK customers in the last couple years and understands AMEK's process including change orders.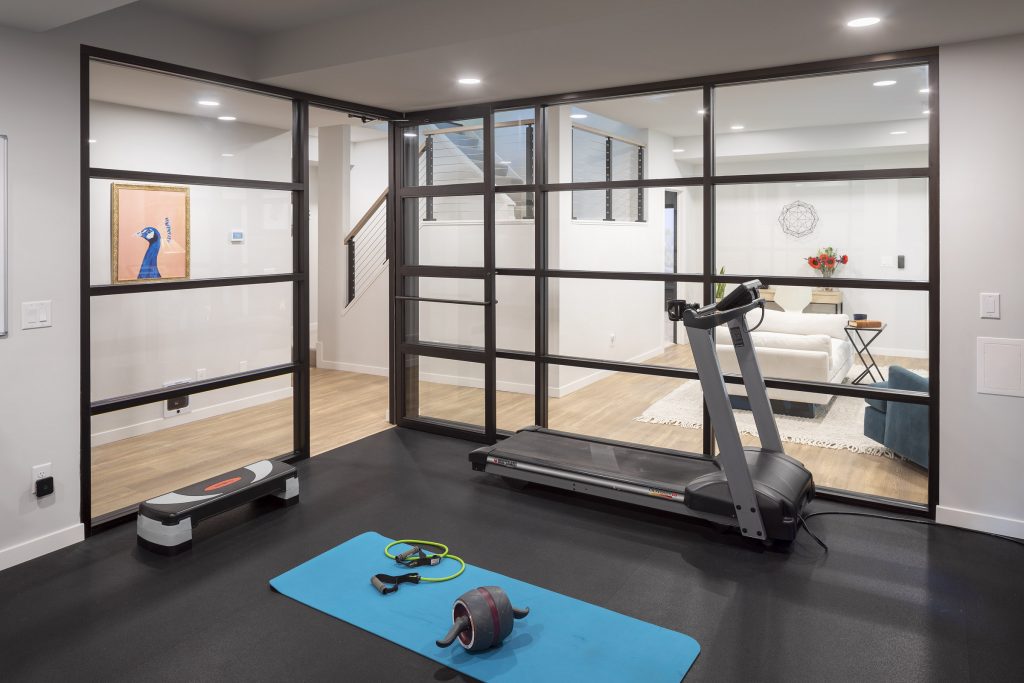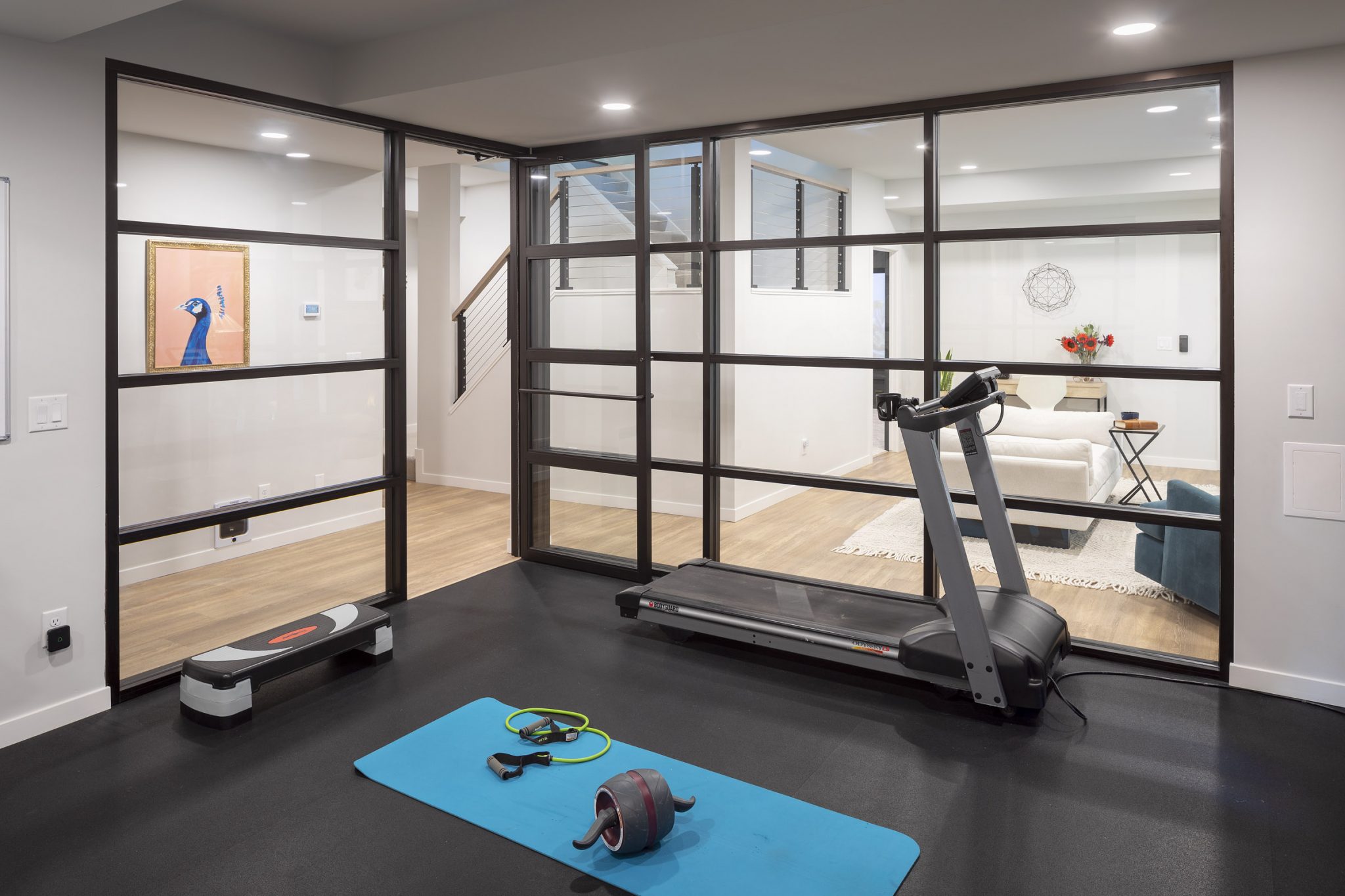 6. You can get the home of your dreams
Remodeling allows you to customize your home to your specific needs and wants without moving or paying realtor fees.
"Each remodel we do is personalized to the homeowners who live there," emphasized Schmidt. "We focus on solving frustrations in creative ways to make our clients love living and entertaining in their home for years to come."
Schmidt added, "Our design + build process is accountable for the whole process from start to finish, so there isn't the blame shifting that sometimes happens between architects and build-only companies. I believe that's why our homeowners are so happy after the project is done: the AMEK design + build process gets them the home they really wanted – all with the same team and without moving."