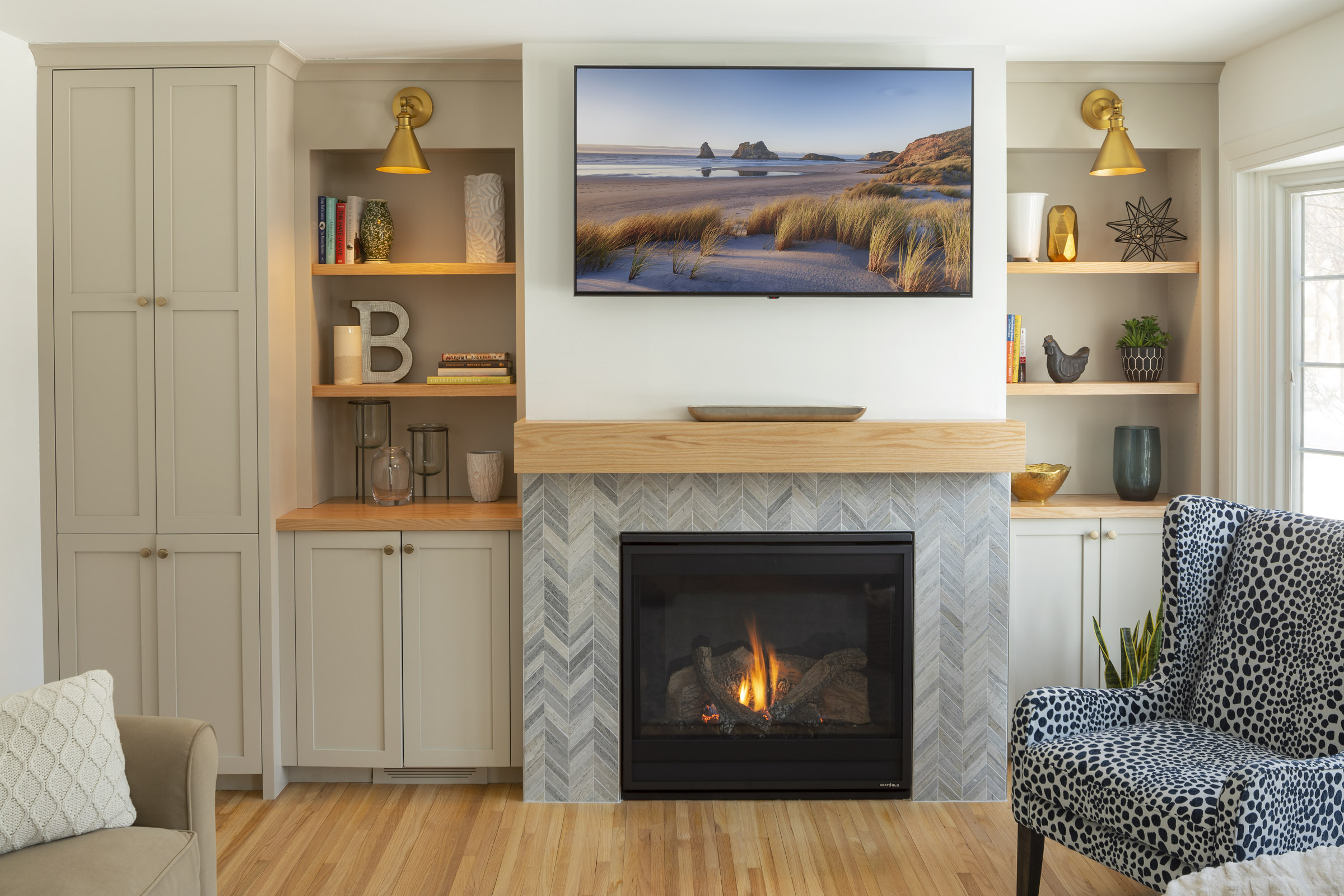 Our Recent Remodels in Richfield & Minneapolis Featured 
We are excited to have the opportunity to be back on this home event with our recent Richfield and Minneapolis remodeling projects. Hosted by the Minnesota chapter of the National Association of the Remodeling Industry (NARI), this unique tour offers relaxed opportunities to talk with the homeowners along with our AMEK Design + Build team. 
We love the challenge of optimizing space, so the homeowners enjoy living in their home even more. You are invited to the free tour to see the initial drawings, selections and live results of how our LifeDesign process is a colloborative effort between our AMEK team and the homeowners.  
City Living with Today's Style & Function
This year's tour not only promotes city living within Minneapolis and St. Paul, but also the first-ring suburbs like Richfield.  These homes often were solidly built with elements of highly valued character and details. Part of the challenge for remodeling homes constructed in the 1940s-1960s is update them for today's lifestyles while thoughtfully blending new with the existing portions.
Both homes involved additions – one a partial second-story bump out and the other a garage extension. Both include stunning kitchen remodels with islands and custom cabinetry.  Come tour both to understand more about the types of client wish lists our AMEK team thrives on and how we uniquely design for lifestyle, budget and durability.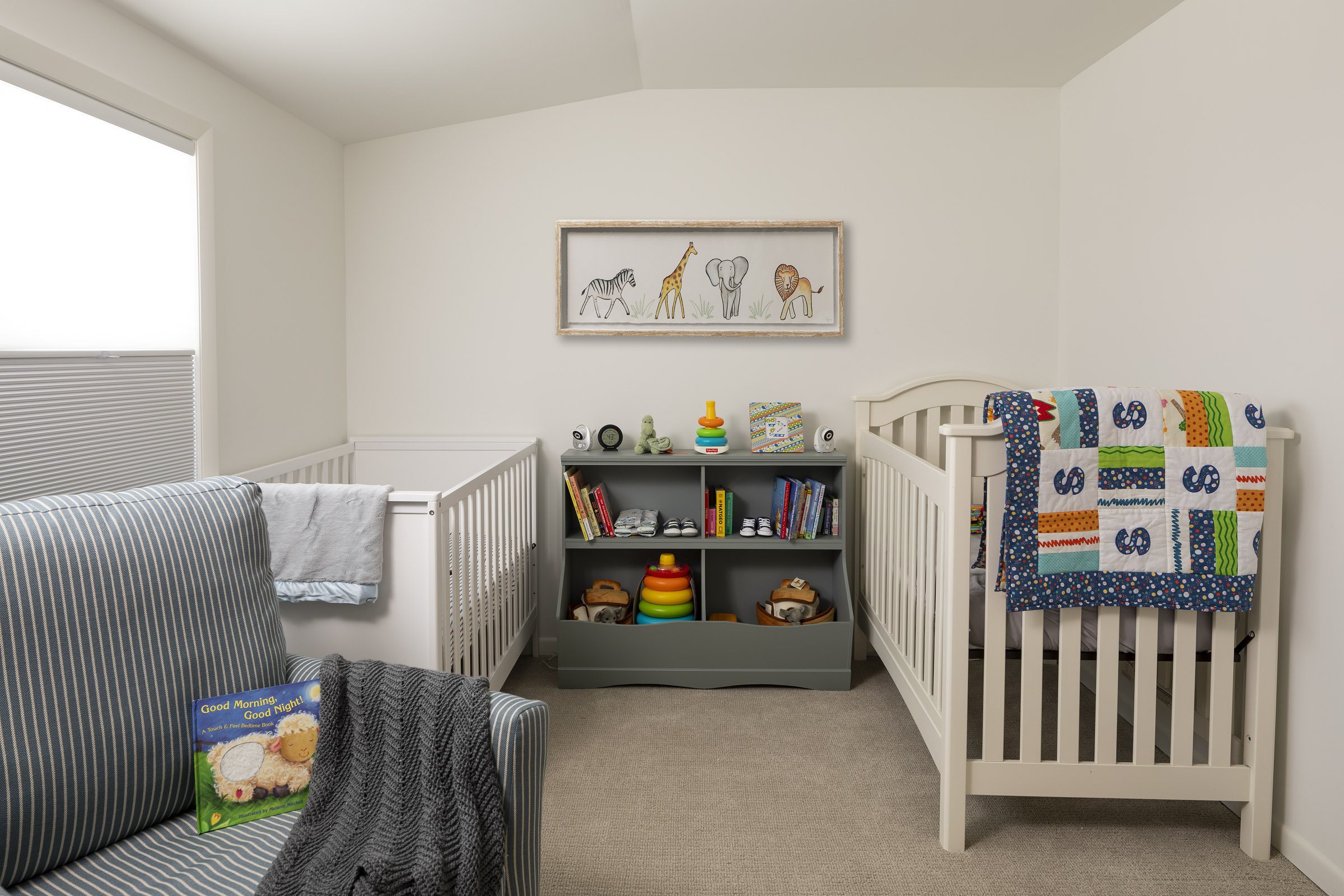 House 7 Minneapolis: Some things change and others do not. Our homeowners loved their friendly and walkable south Minneapolis neighborhood, but they now were a family of five and the house was feeling a little cramped. Their preference was to stay if they could have an updated living space to handle a busy daily life. On the list was an updated kitchen with an island for seating, open concept, and more space for a bedroom, bathroom and a washer and dryer.  Without changing the footprint of the home, this is like living in a new home, but with the same address.  You'll be impressed with the changes!
House 11 Richfield: Our Richfield couple is returning to the city they love – after living in a farther away suburban ring –  for the easy assessiblility and activity that Richfield offers them.  However, before they fully moved in; there was the to-do list…kitchen with island, living room connected to kitchen, bigger garage, main level laundry and mudroom, and more.  You'll want to see how we creatively completed this list, so our homeowners can be out exploring their town again!
Organized by the local Minnesota chapter of the National Association of the Remodeling Industry (NARI-MN), this spring tour April 30-May 1 provides homeowners an opportunity to tour the latest trends in remodeling and home design in the metropolitan area. The front doors open at 11 a.m. starting on Saturday, April 30. 
Our AMEK House Descriptions & Addresses:
House 7: Minneapolis, MN – 5036 Russell Ave. S.       
Kitchen, Living & Dining Room, Partial Second-story Addition – Removed a wall between the kitchen and living room for an open concept, reconfigured dining room layout, and raised roofline to accommodate another bedroom, bathroom, and a washer-dryer area. Check out the link for more pictures.
House 11: Richfield, MN – 6415 Logan Ave. S. 
Kitchen & Living Room, Mudroom-Laundry Combo, Garage Extension – Living big in a compact space: removed wall between kitchen and living room, added a garage extension and put a mudroom-laundry area in between. Check out the link for more pictures.
We'll be on location from 11 a.m. to 5 p.m. both days.  We look forward to seeing you!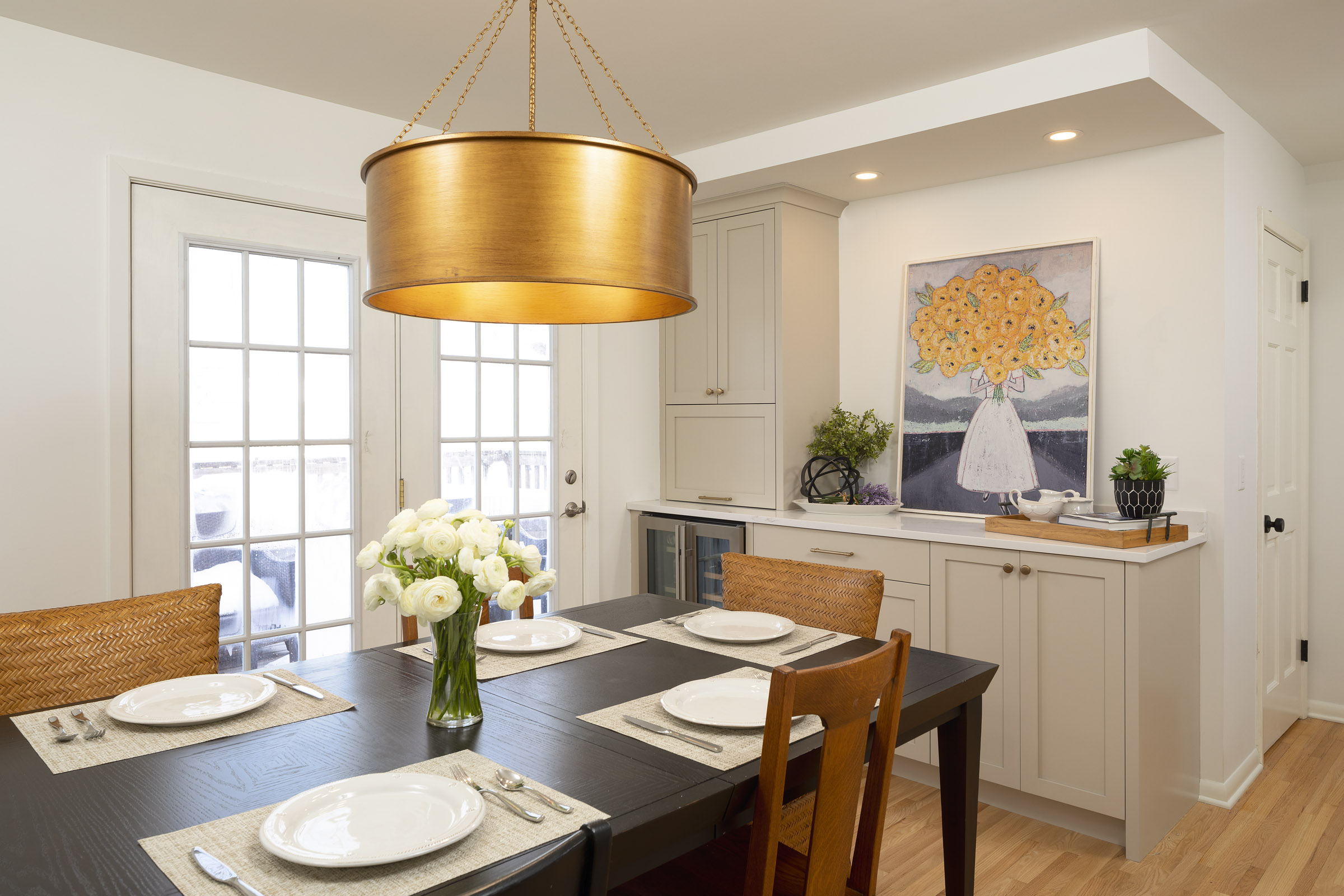 We are grateful to these clients for sharing their homes.  Through pictures, floor plans and renderings, we'll be able to illustrate how our collaborative design process happens to create spaces for today's living. We hope to see you at both our homes closely located to each other in south Minneapolis and north Richfield!