Construction Industry Deemed Essential
Like everyone else, AMEK and its employees have had to recalibrate many times over while we process the changes relating to the CoVid19 action plans locally and nationally.  As declared by the State of Minnesota, construction companies and the tradespeople associated with them are identified as essential workers. For this reason, AMEK remains open to continue designing and building projects.
First and foremost, our main desire is for our clients, referral partners, vendors, employees and their families to remain healthy in the upcoming months.  We greatly value our close relationships we have with the people we partner with on our projects, so our AMEK team is learning to "distance" as it applies to our industry..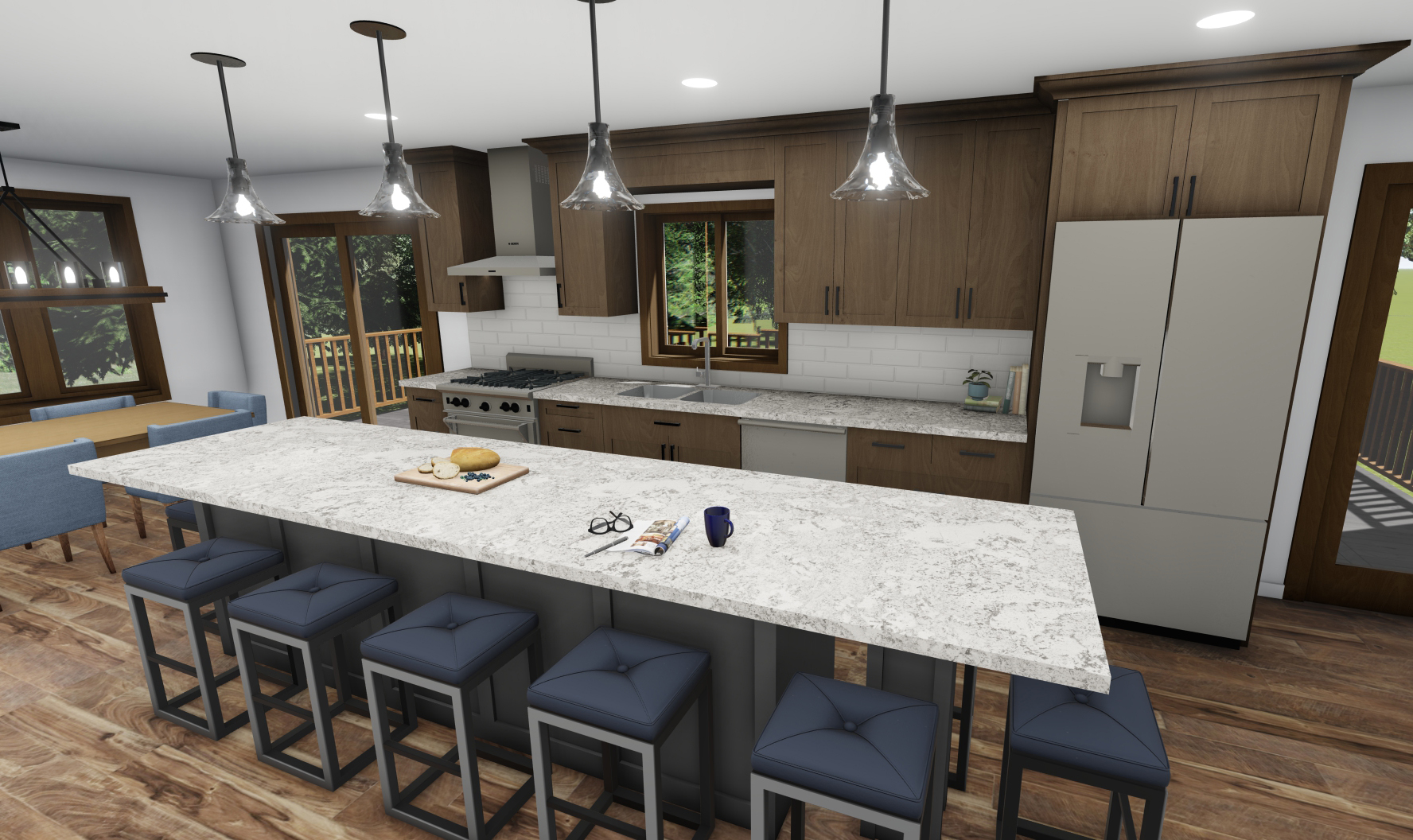 Working And Learning From Home
Since more people are having to work or learn from home, we appreciated being able to finish up interior remodeling projects that were in progress in March when Governor Tim Walz began making announcements changing business interactions with customers.  We love what we do – designing and building spaces for our clients to enjoy their homes even more. Being able to get families back into their kitchens, dining rooms, bedrooms, and lower levels as soon as possible was an immediate concern for us.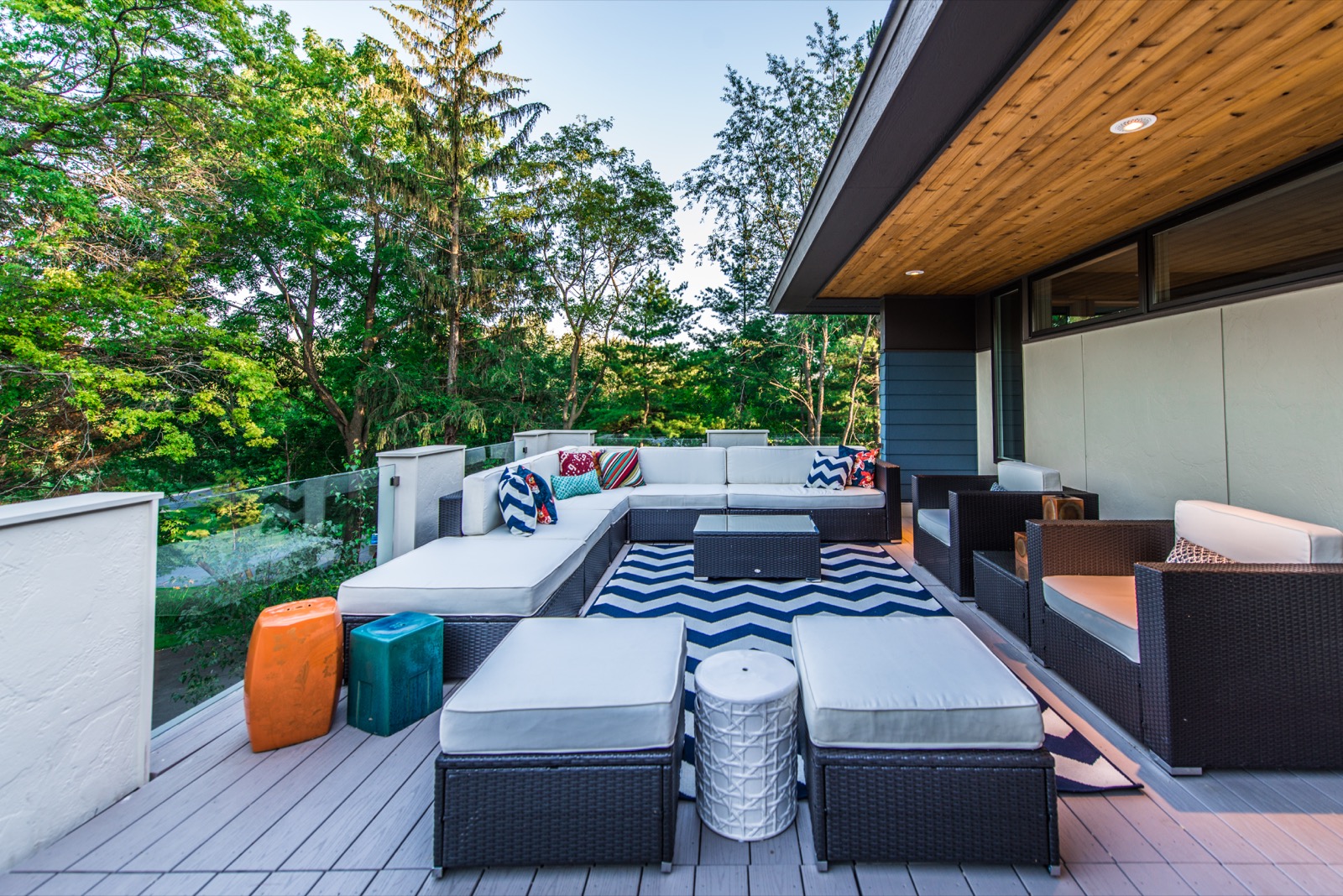 Sustainability & Safe Practices
One of our core values is long-term sustainability. We want to remain one of Twin Cities' most referred remodelers, so we continue to seek projects to help us reach our 25th anniversary next year. 
We are already hearing about some of the "sore spots" from prospective clients who are homebound like so many of us – seeking better organized indoor space and enjoyable outdoor living areas. By keeping projects moving forward based on state guidelines, our AMEK team continues to focus on creating inspiring solutions for homes just like yours.