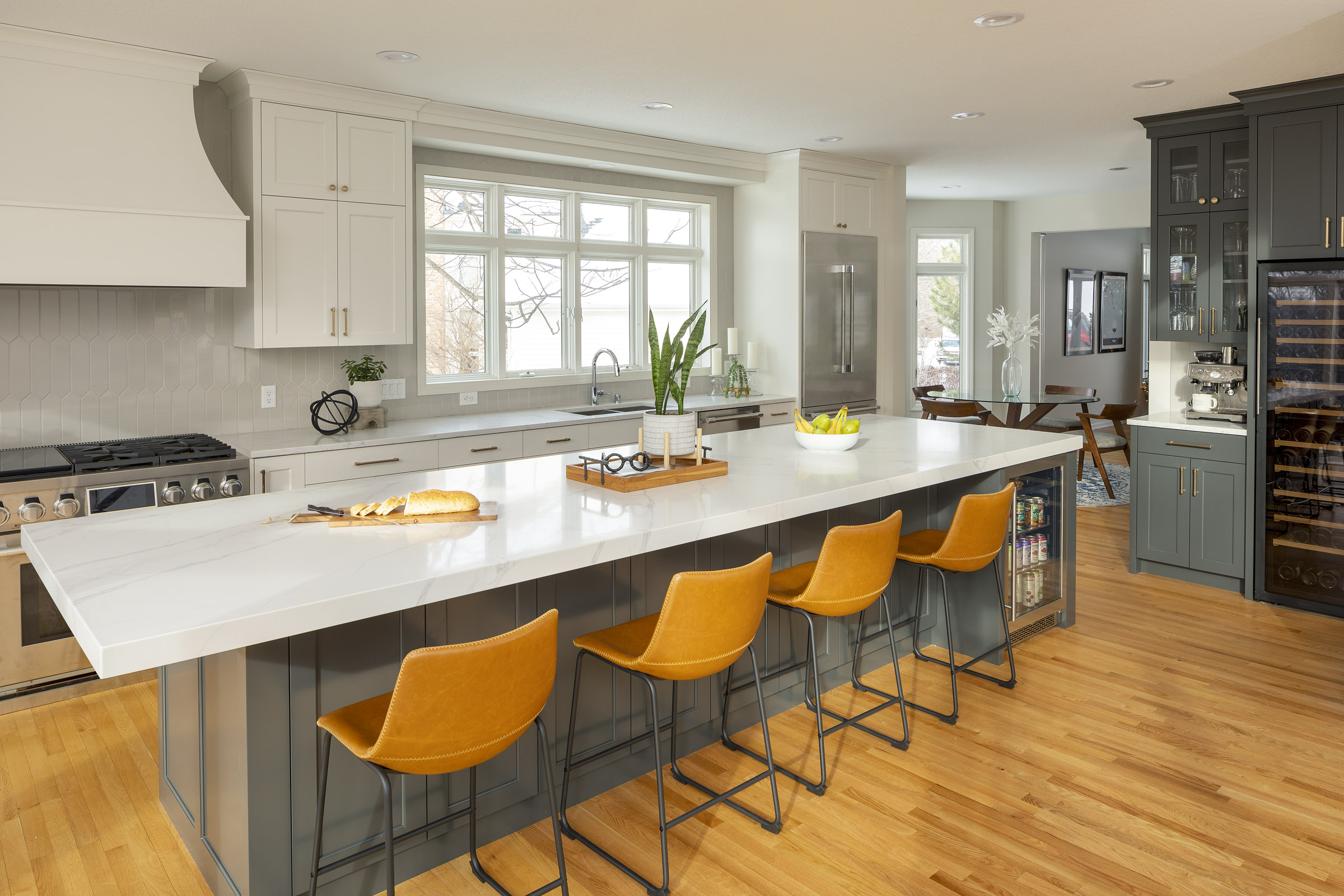 Showcase Set for April 8 – 10, Noon – 6 pm
Your Space: Your Lifestyle – Two Kitchens, Two Approaches
One of the aspects of doing remodels that we love to create vs doing a new build is the challenge and reward of thinking "outside of the box" while staying inside the box. For the Spring Remodelers Showcase, we will be featuring two expanded kitchen projects with different approaches using the existing space to enhance everyday living.  You are invited to the free home tour to see the initial drawings, selections and live results of how our LifeDesign process is a colloborative effort between AMEK's Design + Build team and the homeowners.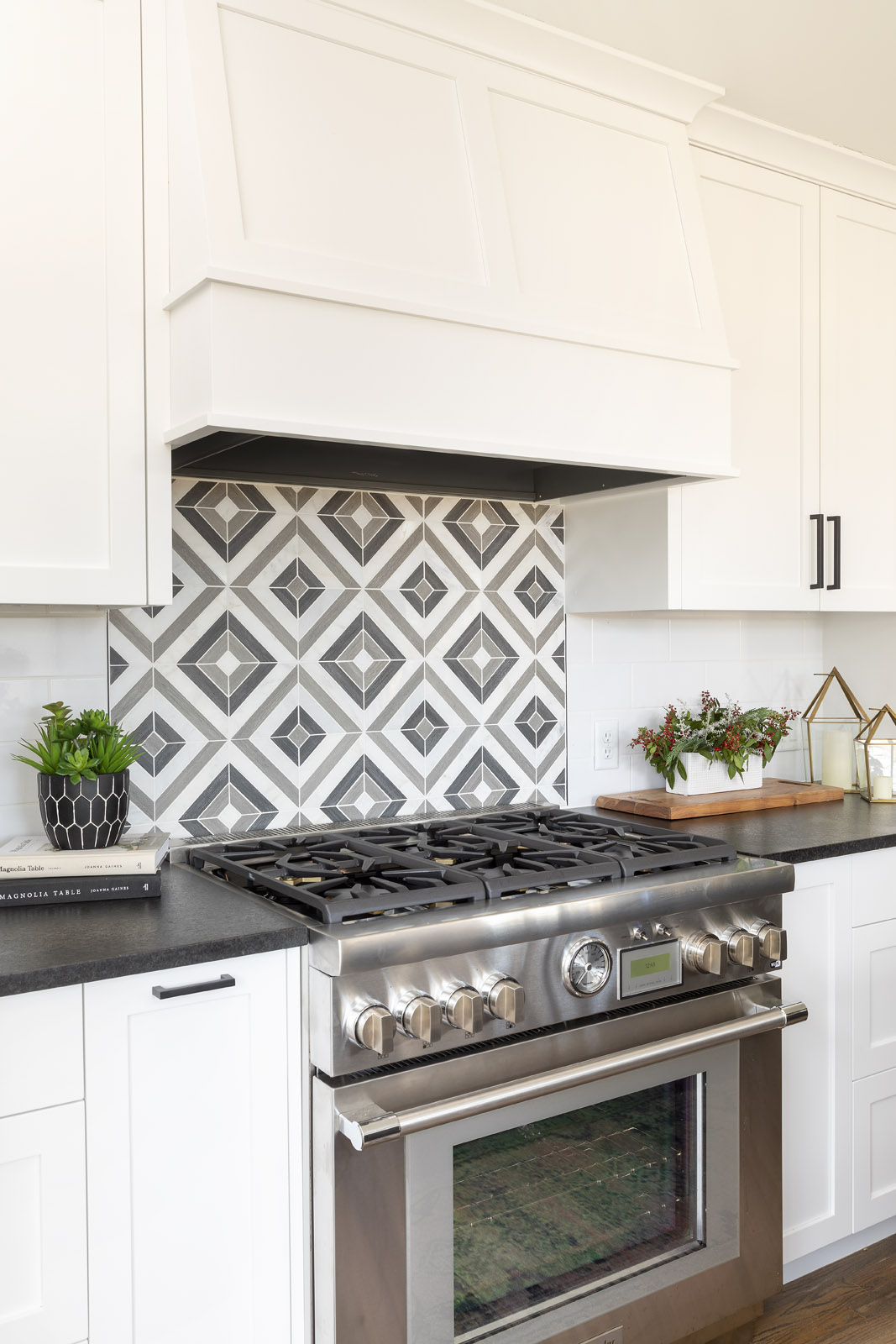 Tale of Two Cities – and Homes 
Within the city limits of Eden Prairie and Chanhassen, there is a wide range of styles and floor plans to homes built primarily in the 1980s and 1990s. Since then, our lifestyles and products have changed.  In addition, homes with kids sustain high levels of usage.
In both cases for our clients, their kitchens and other main level areas were tired, dysfunctional, and worn out.  With increased time working and schooling from home, it was evident "It's time to remodel!". Come tour both to understand more about the types of challenges our AMEK team thrives on and how we uniquely design for lifestyle, budget and durability.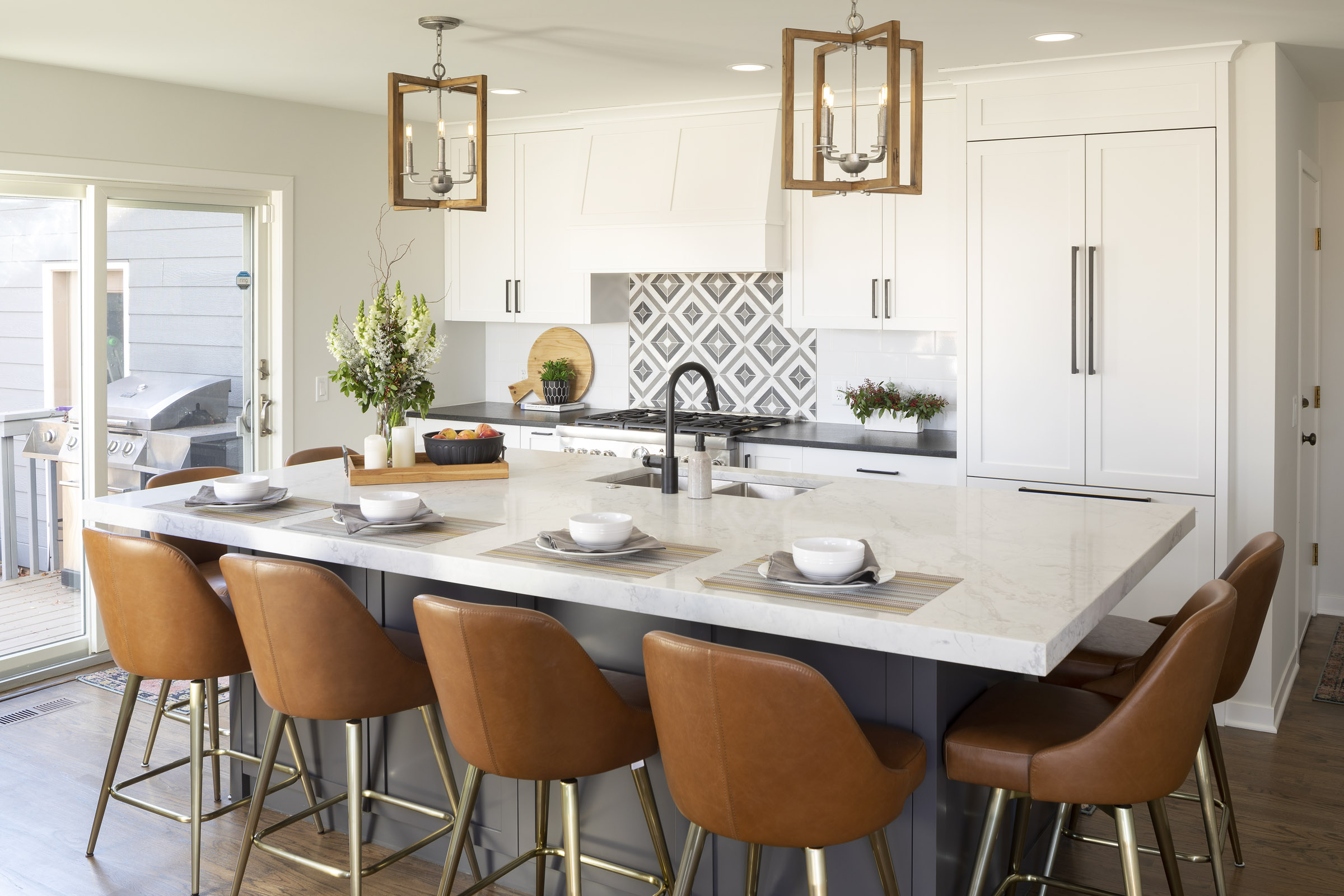 R13 Eden Prairie: By focusing on the views and function for our Eden Prairie remodel, this kitchen and connecting dining room have a bright and refreshing look.  The owners are enjoying the span of marshland behind their home while regularly cooking and serving parents and other family members to home-cooked meals at their large island for 8.  All-new custom cabinetry guarantees there is a place for everything. Refinished floors from the front door to the kitchen and dining room keep the space unified.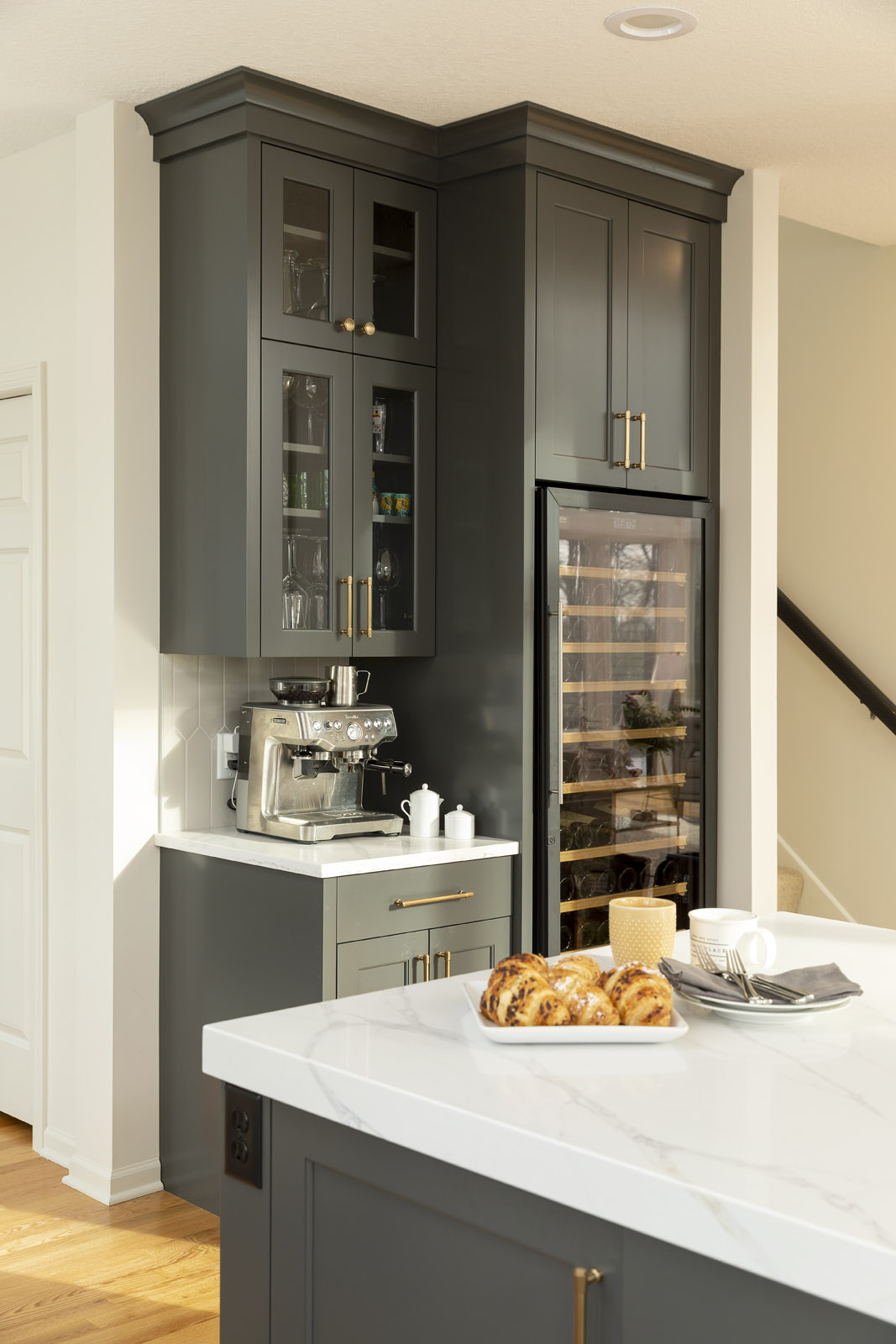 R15 Chanhassen: Let us entertain you! Our Chanhassen family was looking for a more favorable layout for hosting the gatherings they like to have.  Involving the majority of their main floor; this project entailed removing walls, forming a walk-in pantry, adding professional-grade appliances, incorporating an island and beverage bar, and updating the laundry/mudroom and office.  The styled lighting and natural light radiate throughout the sleek and high-functioning space.  After you see this home, you'll either want to live there or be invited as a guest to truly enjoy all the details!
Remodelers Showcase Details:
Organized by Housing First Minnesota, this Spring Remodelers Showcase event April 8-10 provides homeowners an opportunity to tour the latest trends in remodeling and home design in the Twin Cities area. The front doors open at noon starting on Friday, April 10. 
Our Spring Remodelers Showcase Descriptions & Addresses:
R13: Eden Prairie, MN – 11412 Mount Curve Road  
Kitchen & Dining Room – Removed a wall between awkward kitchen and dining room and reconfigured layout to boast an island that seats 8 and beautiful views of the backyard marshland.  Check out the link for more pictures.
R15: Chanhassen, MN – 6371 Oxbow Bend
Main Level Remodel – kitchen, areas, laundry & mudroom space, and office – eliminated walls surrounding kitchen to open up floor plan, added island with seating and beverage bar for entertaining. Check out the link for more pictures.
We'll be on location from noon to 6 p.m. each day.  We look forward to seeing you!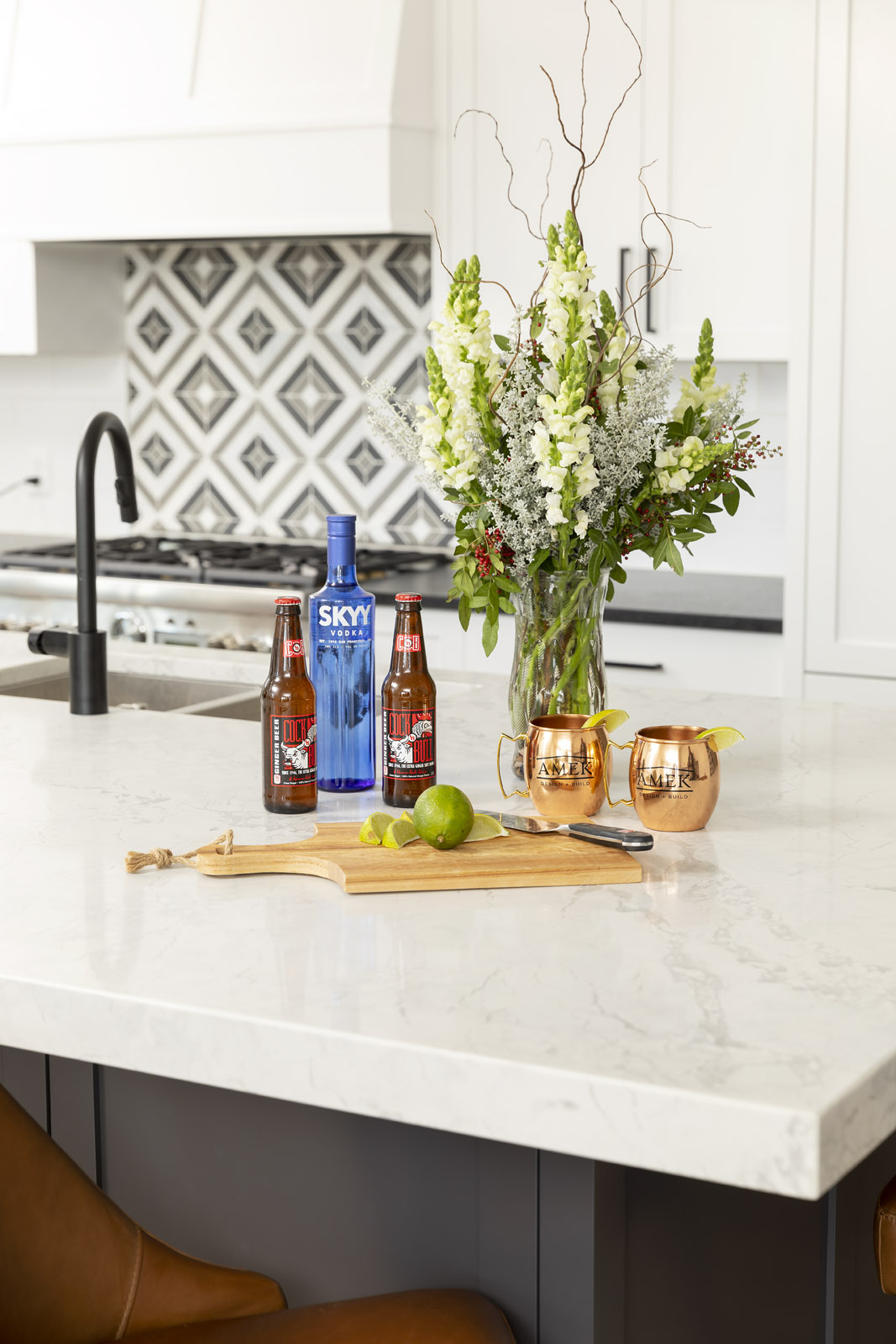 We are grateful to these clients for sharing their homes.  Through pictures, floor plans and renderings, we'll be able to illustrate how our collaborative design process happens to create spaces for today's living. We hope to see you at our Chanhassen and Eden Prairie homes – R15 & R13!