Come Tour & See What's Possible! We invite you to tour our three recent remodels in Vadnais Heights, Minnetonka, and Bloomington to help you envision what your home could be! Seeing local transformations of real projects is what makes the Spring Remodelers Showcase home tour an amazing opportunity.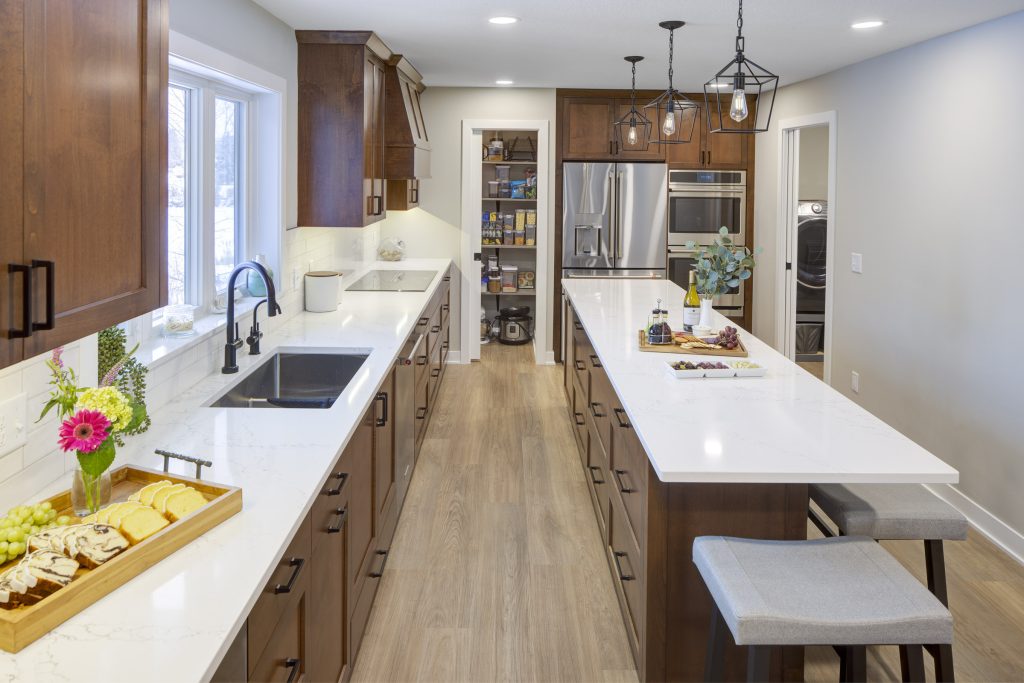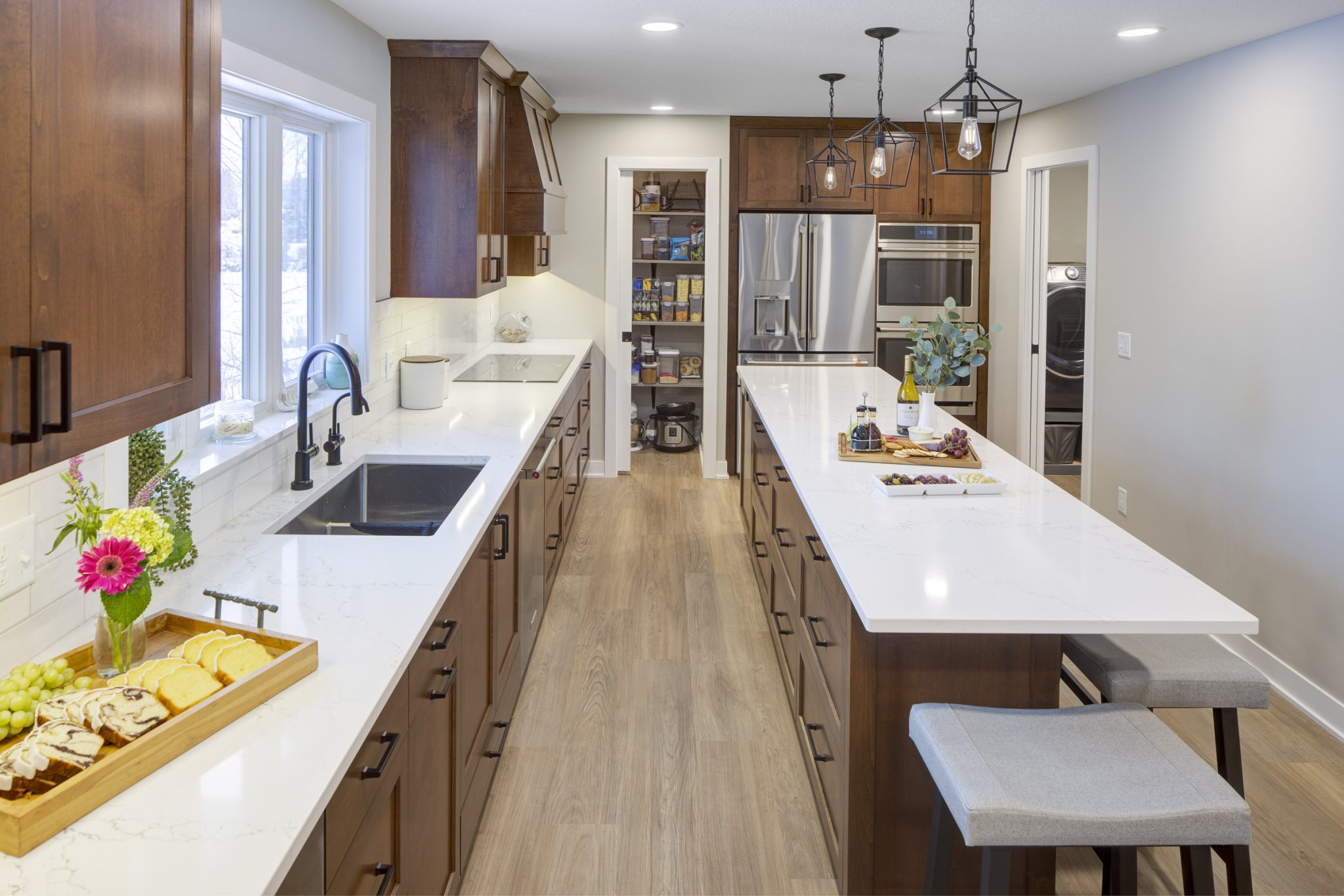 Our AMEK Design +  Build team can show you how our personalized and collaborative process helps homeowners believe in the potential of their homes. We thrive on designing unique solutions based on lifestyle, space available, and budget. The free tour runs from Friday, March 31 through Sunday, April 2 from noon to 6 p.m. each day.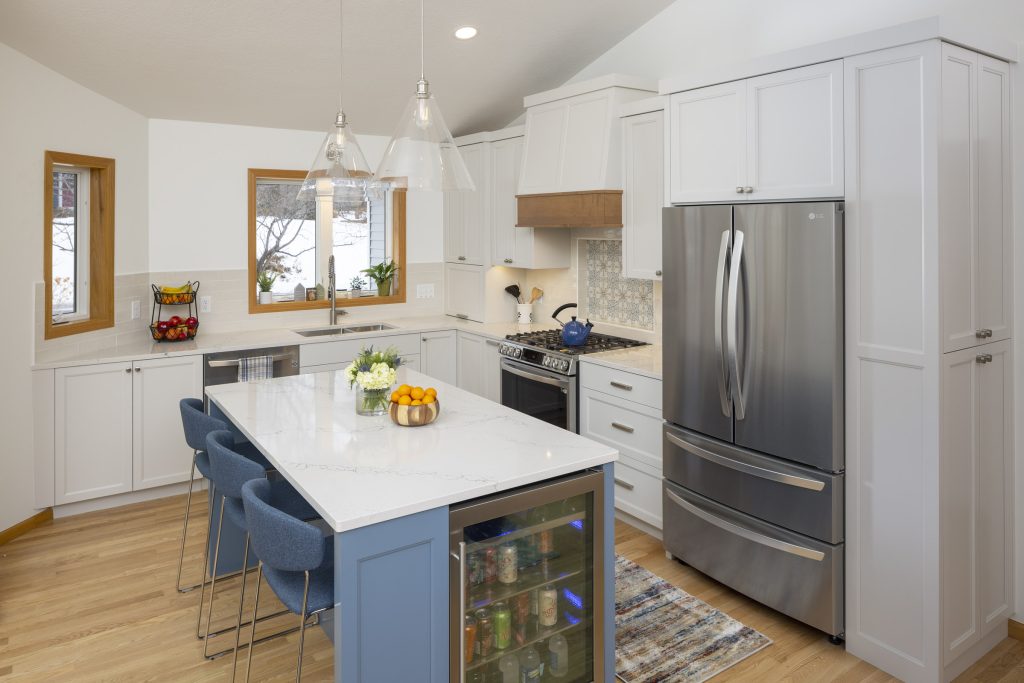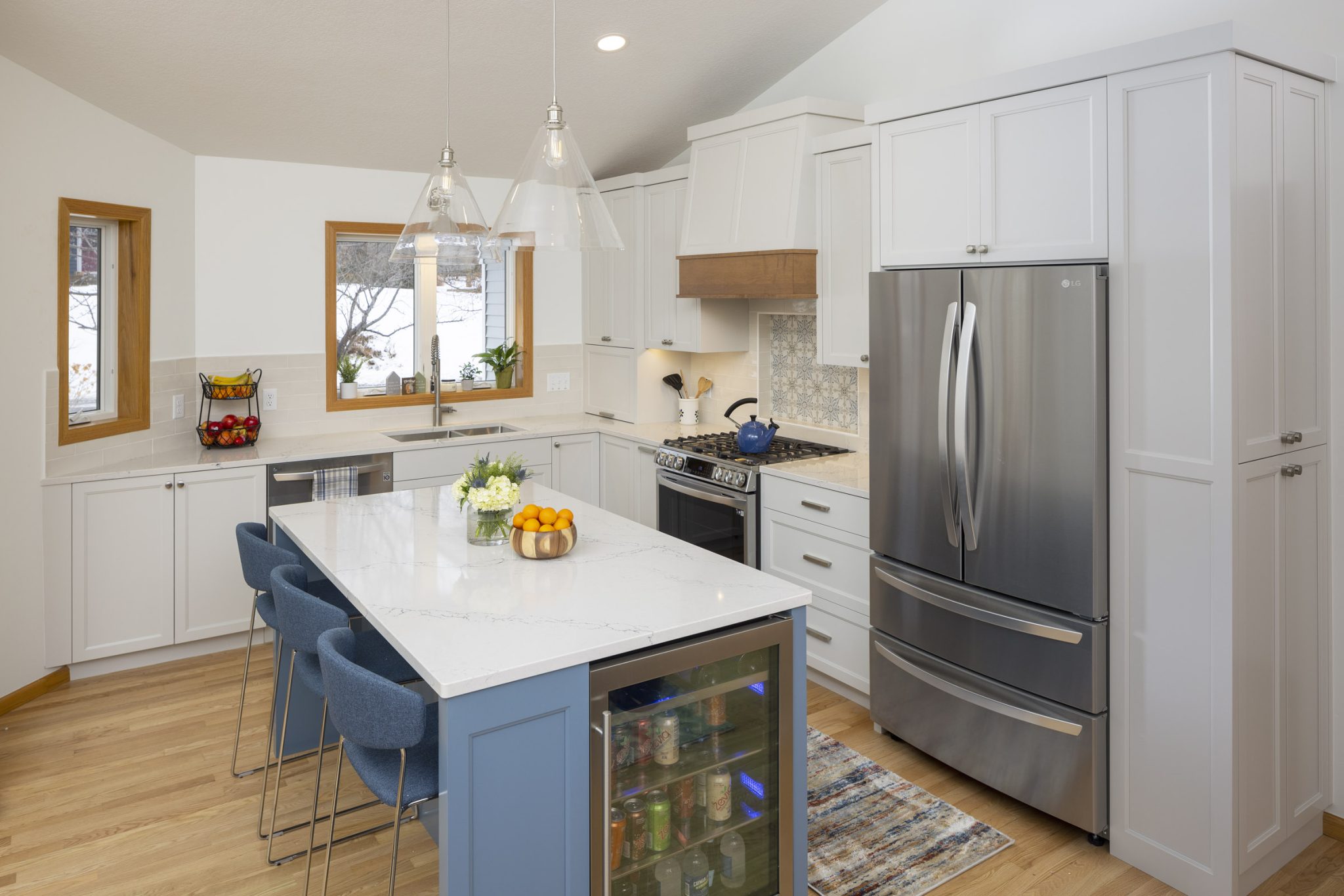 Remodelers Showcase Details:
Organized by Housing First Minnesota, this Spring Remodelers Showcase event offers homeowners an opportunity to tour real home remodels for real families in the Twin Cities area. The front doors open at noon starting on Friday, March 31. 
AMEK Remodel Descriptions & Addresses: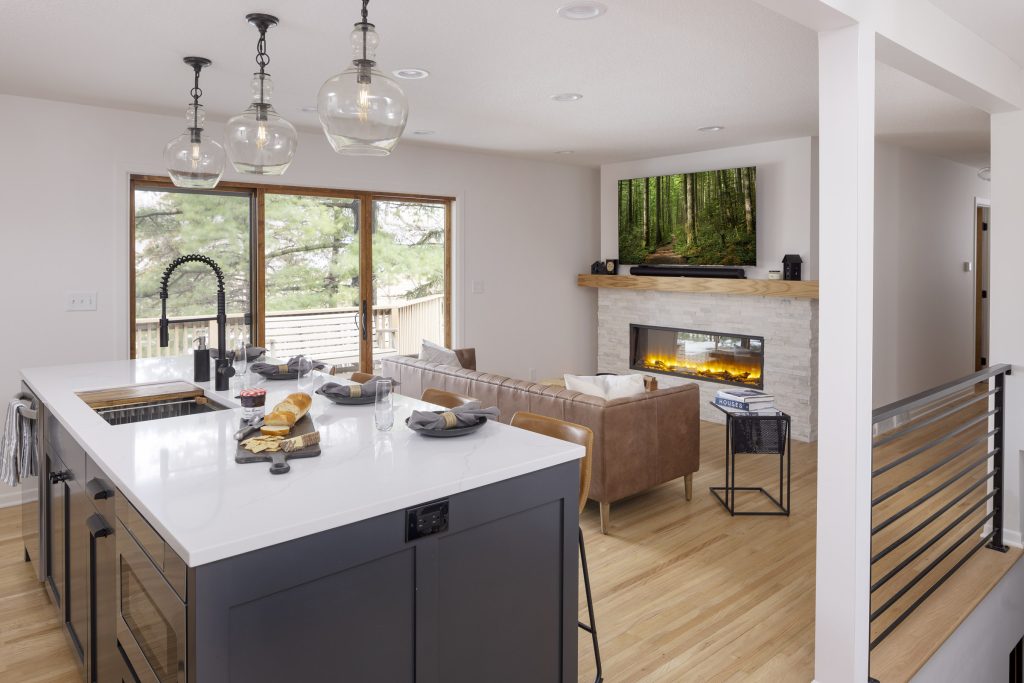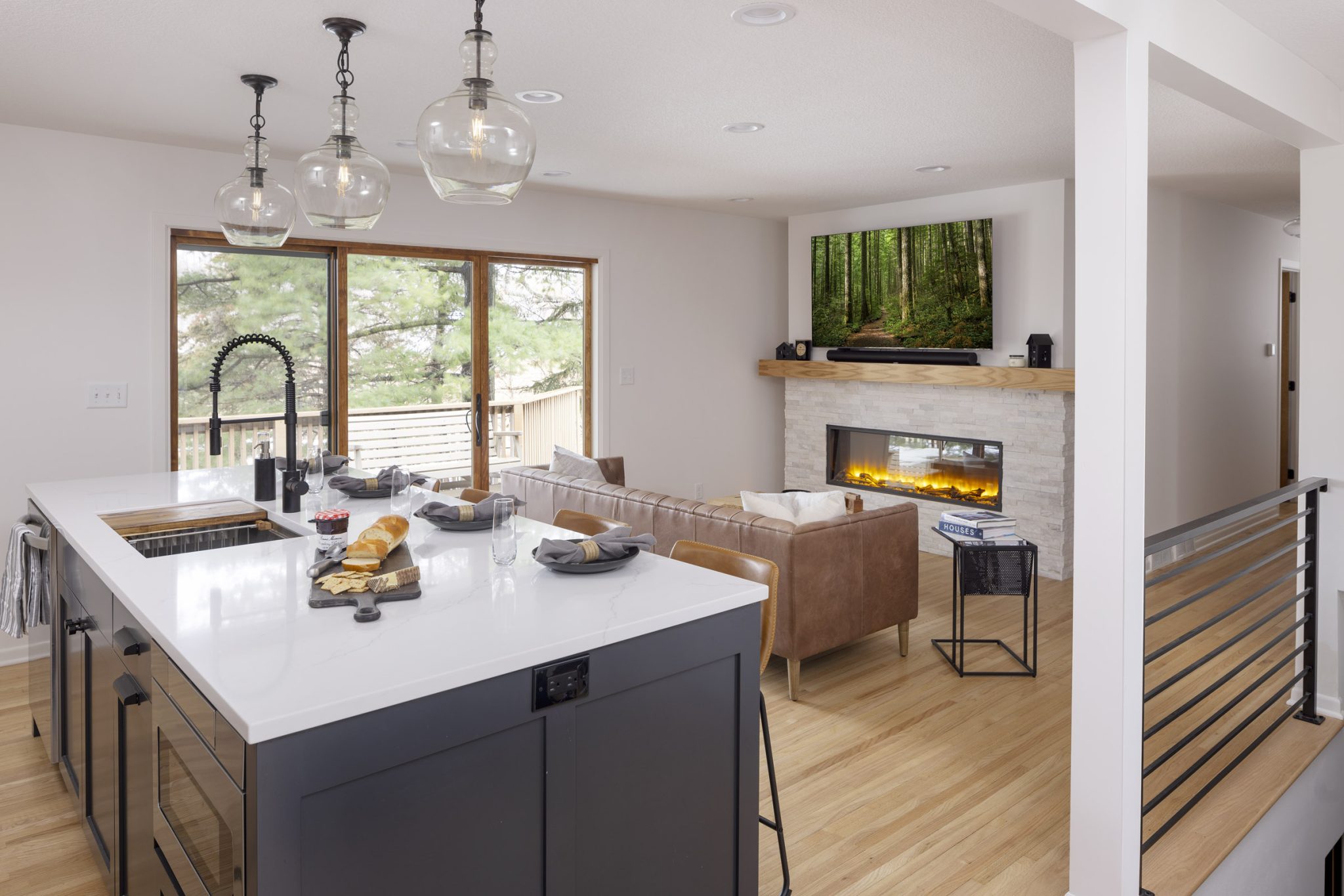 Main level & primary suite remodel – reset the main level on this compact walk-out ranch by shifting walls for a personalized experience. The fresh floor plan elevates everyday living with a cook-friendly kitchen, simplified layout, primary suite, and tuck-away office. A built-in, all-day beverage buffet and 55-inch electric fireplace makes this space warm and inviting!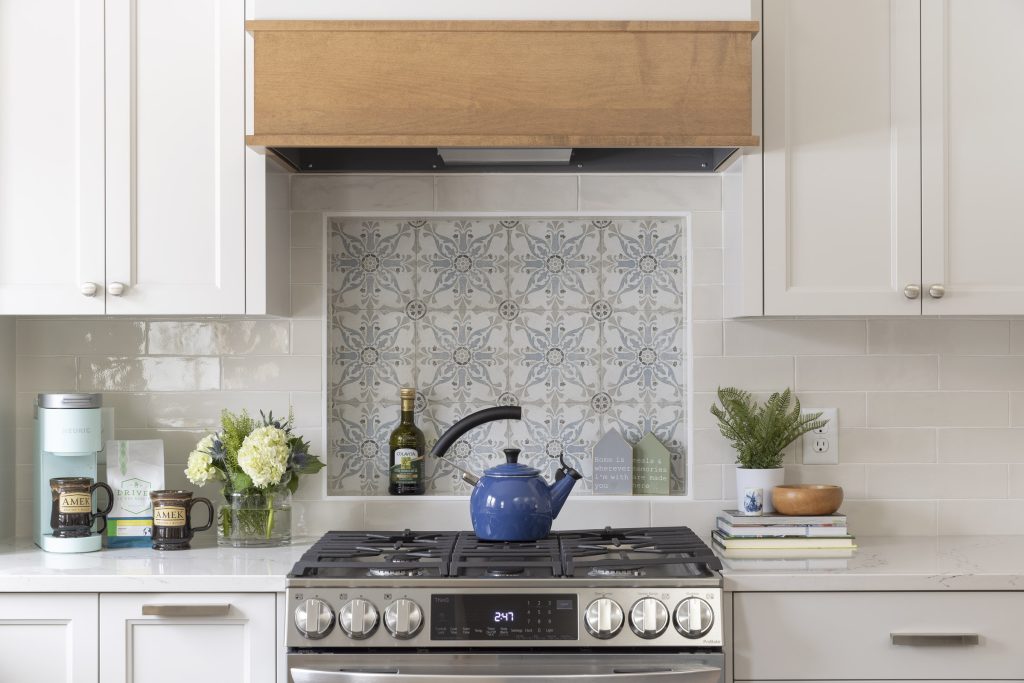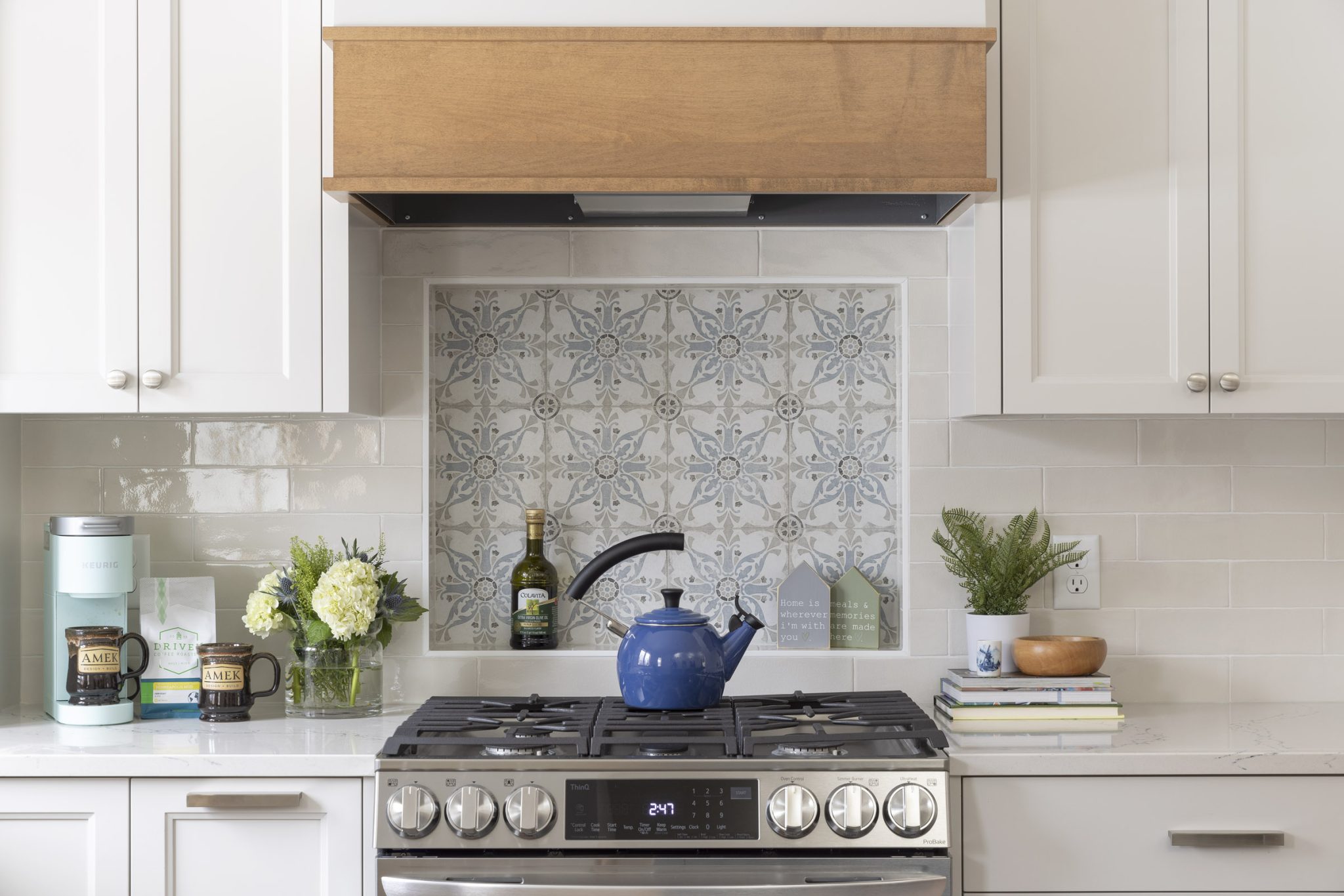 Kitchen remodel plus bedroom & bathroom updates – created a calm and pleasing open layout for the main living area. It's like a new house with a floor plan that optimizes function, thoughtful kitchen storage  and updates to the bedroom, bathroom, and fireplace. One of the homeowners noted how much the remodel has made for a happier and a more relaxed time in their home. Just what "home" should mean.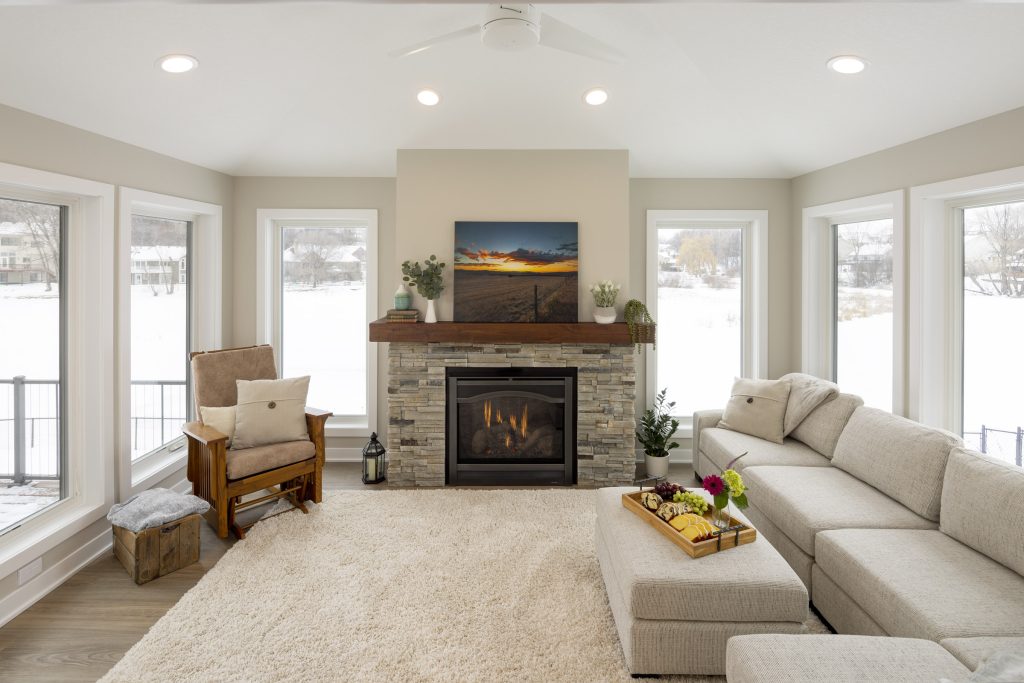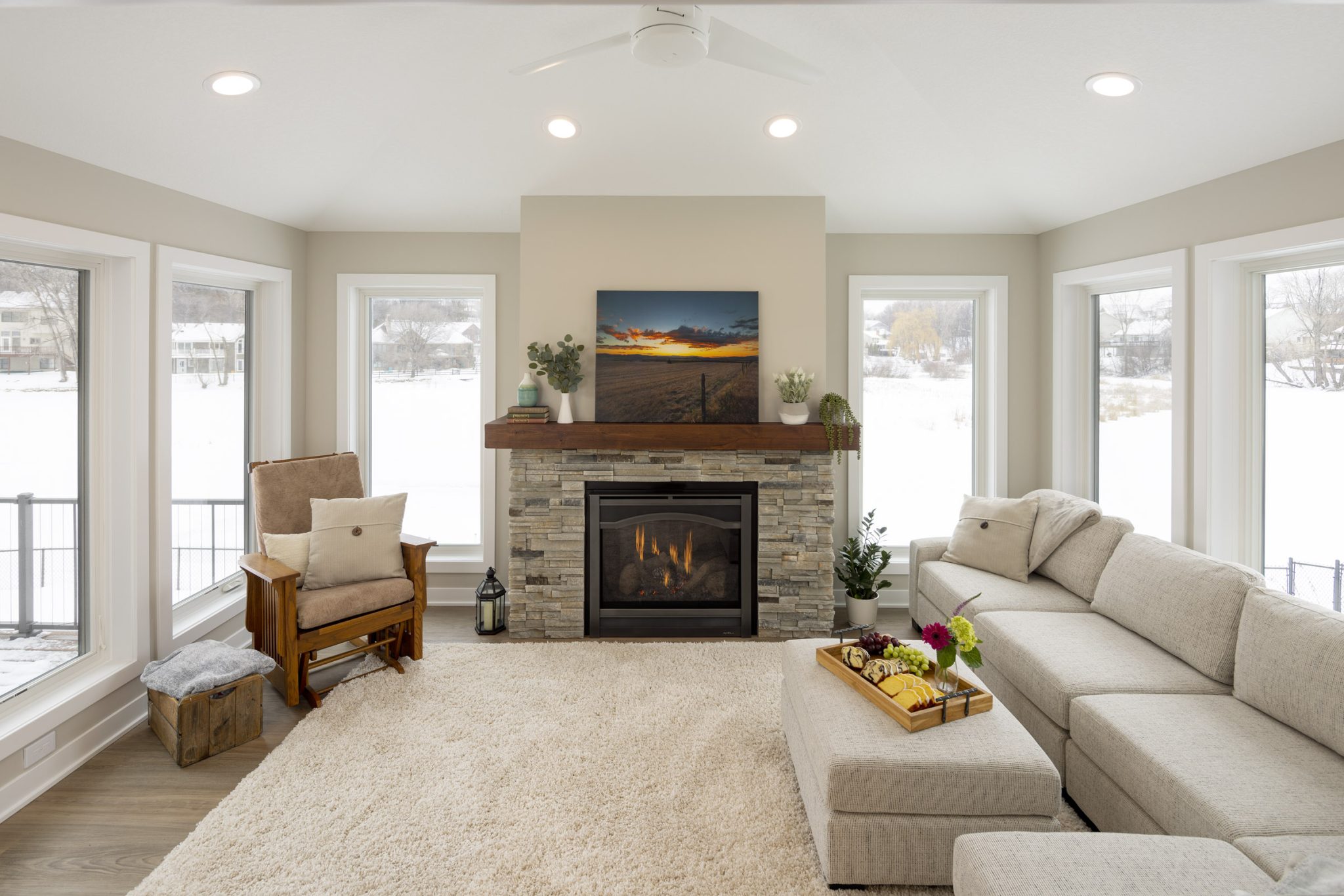 Main level remodel & porch addition  – reconfigured floor plan, split up the laundry and mudroom areas, and built a porch addition.  Special requests that were delivered:  an island with seating, a pantry with a pocket door, one-level floor plan, and cozy porch with fireplace.  Hosting friends and family is now a welcome treat rather than a stressor now that there is a place for everyone to hangout and enjoy.
 We'll be on location from noon to 6 p.m. each day.  We look forward to seeing you!