To further strengthen our passion to delight our clients with exceptional care and craftsmanship, AMEK Field Manager Derrick Simpson has earned the Certified Remodeling Project Manager designation. The CRPM course is offered by the National Association of the Remodeling Industry (NARI), AMEK Inc. has been a part of the Minnesota chapter of this professional organization since 2008.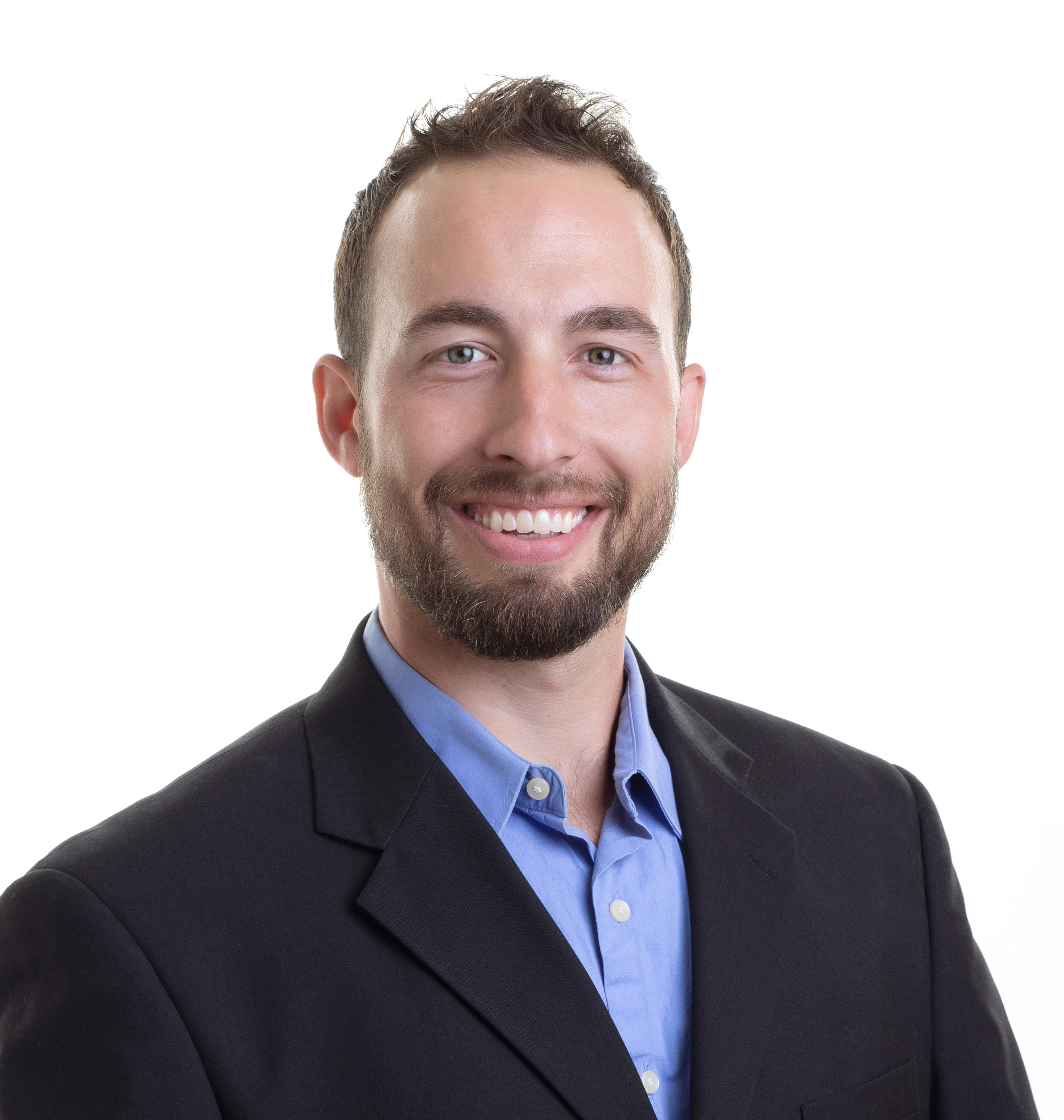 "We believe it's important for our team to grow their skills through continuing education," said Andrew Schmidt, AMEK CEO. "Derrick has recently led some of our biggest remodels and new home builds. The homeowners on his projects have noted in surveys the positive remodeling experience he has provided them through his timely communication and strong construction expertise."
The CRPM program consists of a knowledge base of project planning, quality assurance, communication, project cost management, recordkeeping and risk management. Those who are certified must also adhere to NARI's strict Code of Ethics and Standards of Practice, earn continuing education hours plus have two years of continuous remodeling experience and one year experience as a project manager.
Simpson also holds an associate's degree in construction management and completed a four-year apprenticeship in the industry. He likes being on the work site interacting with homeowners, our AMEK carpentry team, and subcontractors.