3 for 3! Our AMEK Design + Build team is excited to recently earn honors for one basement project and two whole house remodels. Our Orono lower level won a Regional CotY™ Award while our Minneapolis and Bloomington whole house projects captured state awards.
The National Association of the Remodeling Industry – Minnesota (NARI-MN) presented the 2022 Contractor of the Year (CotY™) Award on November 10.  The regional awards were announced in January and will be presented March 10.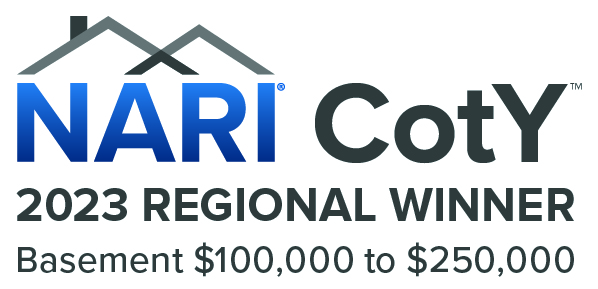 Our Orono homeowners are enjoying their award-winning theater room, workout zone, hobby space, lounge, and guest bedroom that was designed and built to optimize the lower level for their interests. Solving the floor plan quirks and overcoming mechanical obstacles made this projecting challenging and even more rewarding when it was finished.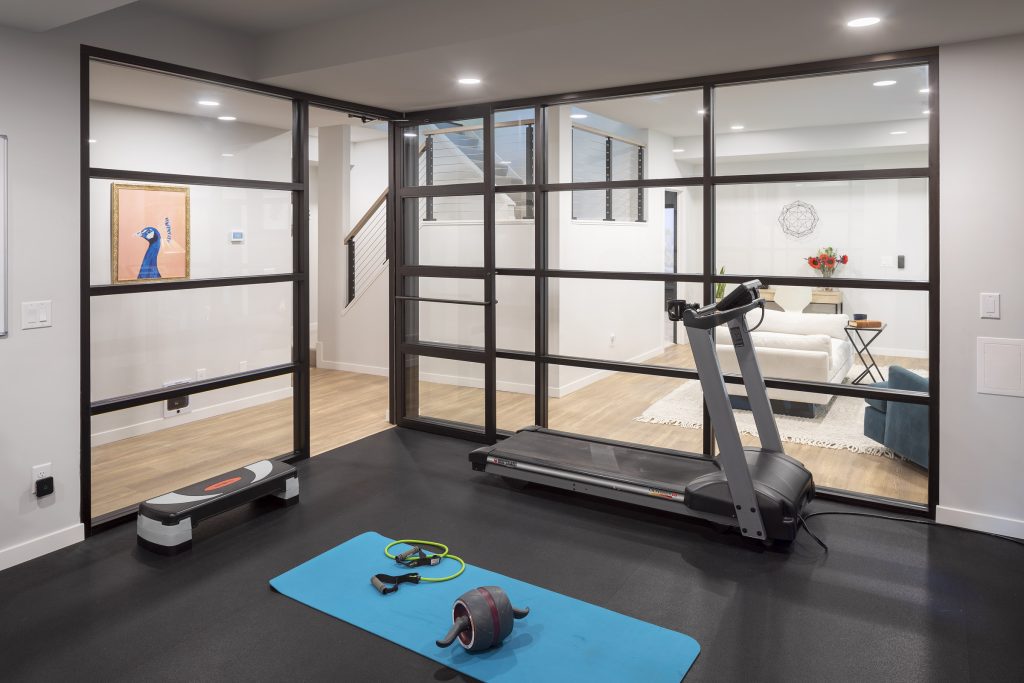 "I appreciate how versatile our AMEK team is on a wide range  of projects," said Matt Schmidt, AMEK co-owner. "Winning CotYs in both the basement and whole house categories is testament to that versatility."  
With twins due to arrive soon, our Minneapolis clients really needed a functional house that embraced an engaging family lifestyle, offered logical storage, and blended in with the character of the home. Staying within the original footprint, walls were removed to create an open layout on the main level and a portion of the roof was bumped up on the second level to add a bedroom space, kids' bathroom and laundry room. Life is very full, but very happy for this family of five whose house won the NARI-MN Gold Award for entire house category.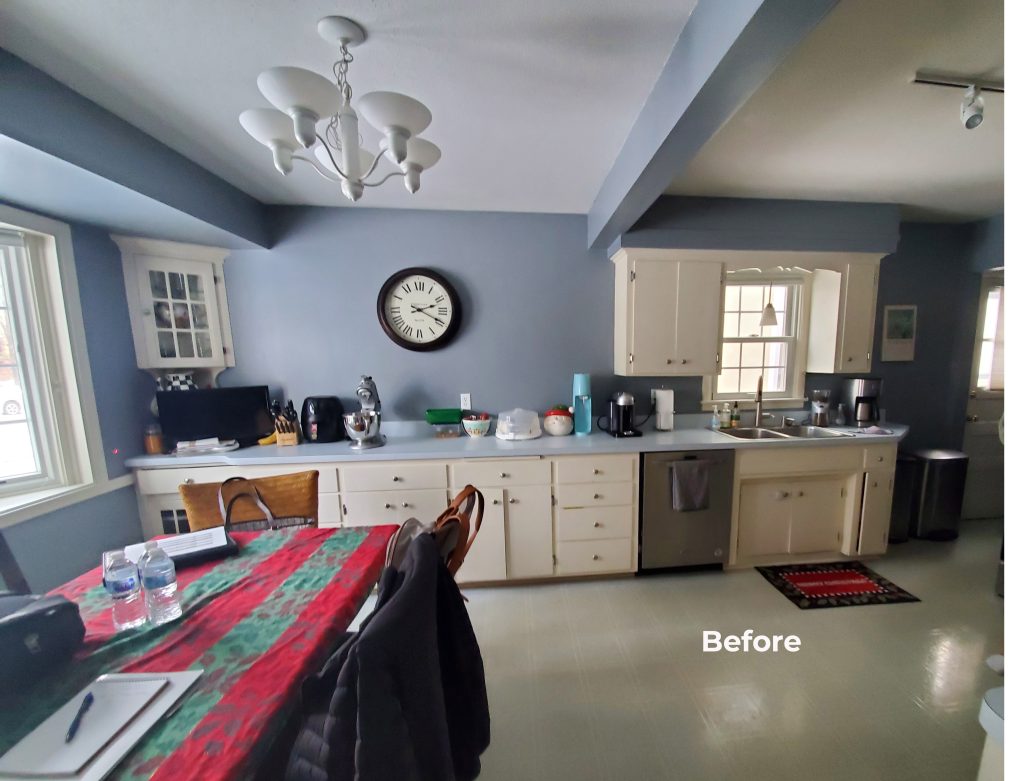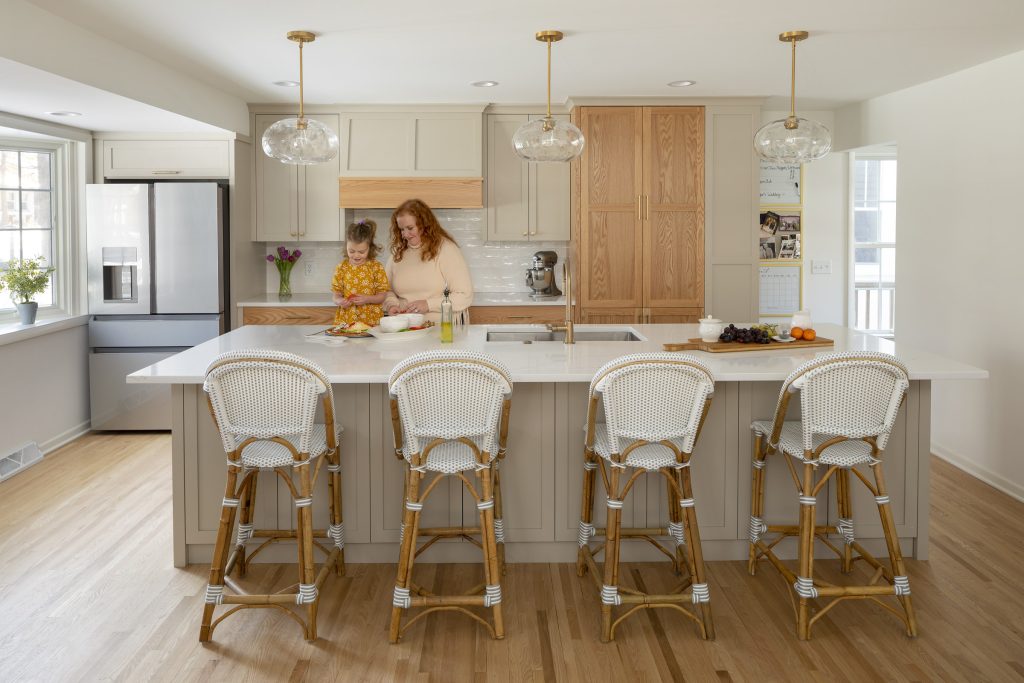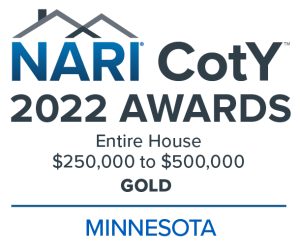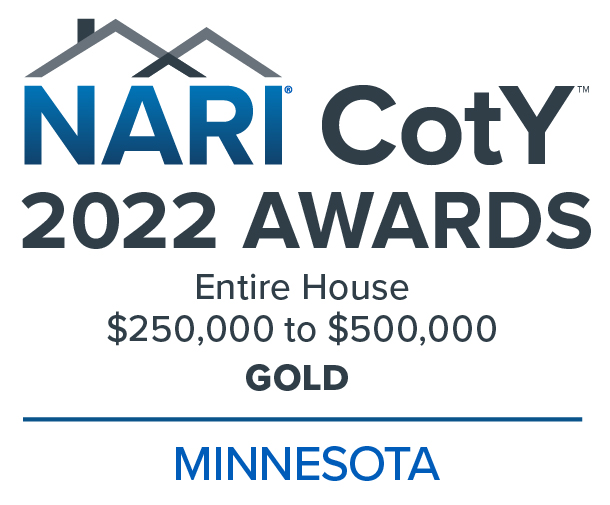 Our Bloomington homeowners talked with our AMEK team years ago and considered moving or remodeling sections of their home. After thoughtful consideration, it was decided to remodel the entire home at one time and stay in a neighborhood they loved.
The light-filled and open kitchen is the centerpiece of the home while the new primary suite and inviting dining room make it easy to live on the main level. The lower level was updated to be a kids' zone with 2 children's bedrooms, one guest bedroom, bathroom, and play area. The CotY Silver Award is just extra reassurance that not moving was the right move.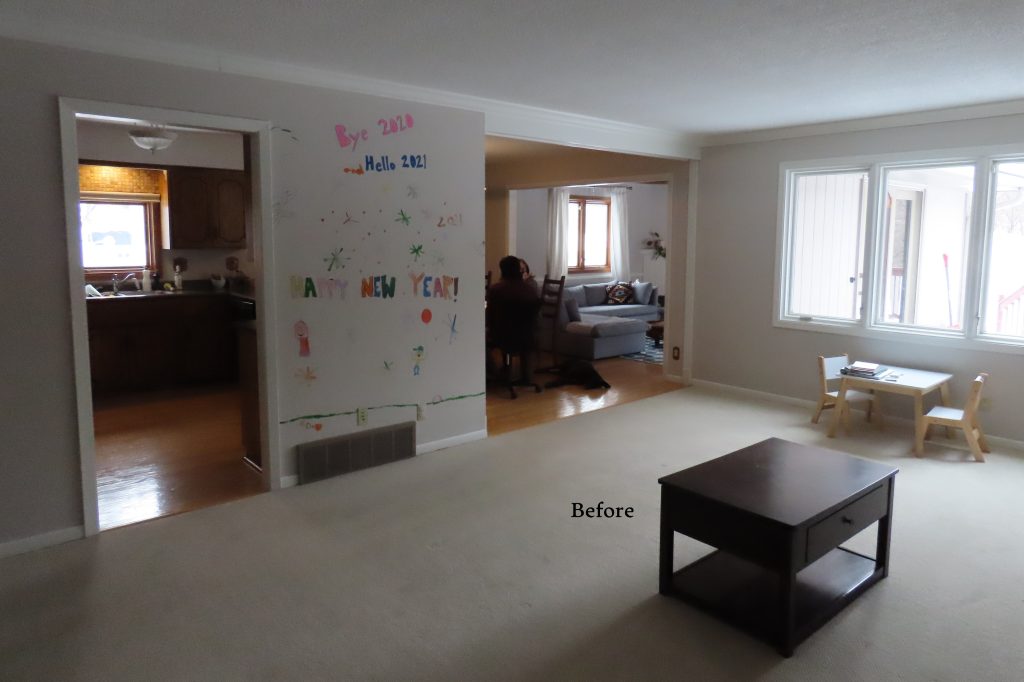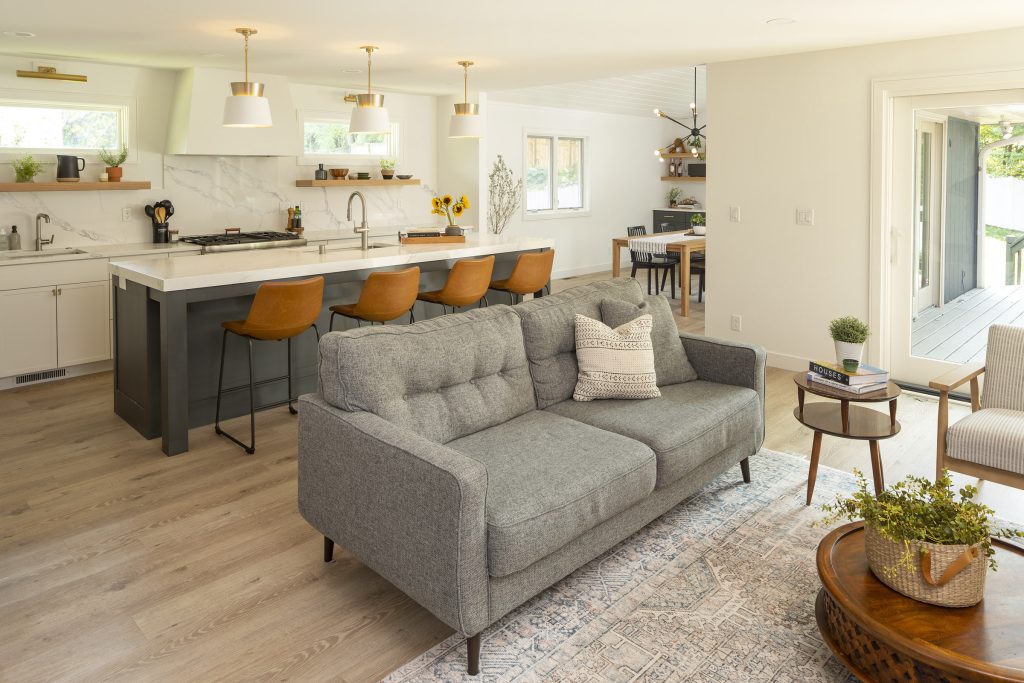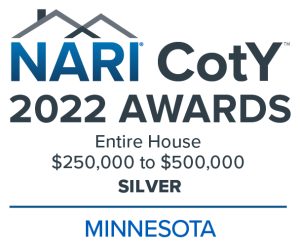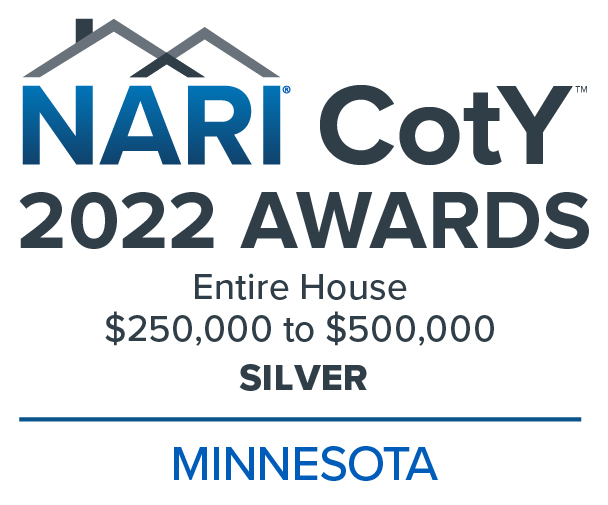 Judging is based on problem solving, functionality, aesthetics, craftsmanship, innovation, and degree of difficulty by an impartial panel of industry experts. NARI is a professional association whose members adhere to a strict code of ethics. To be considered for a CotY Award, a company must be a NARI member in good standing. AMEK Inc. has been a member of NARI since 2008 with Andrew Schmidt serving as the Minnesota Chapter President in 2014.