AMEK field managers Derrick Simpson, Asher Webb, and David Holm just completed their Certified Remodeling Project Manager coursework. This training was to further strengthen our passion to delight our clients with exceptional care and craftsmanship.  The CRPM certification is offered by the National Association of the Remodeling Industry (NARI), AMEK Inc. has been a part of the Minnesota chapter of this professional organization since 2008.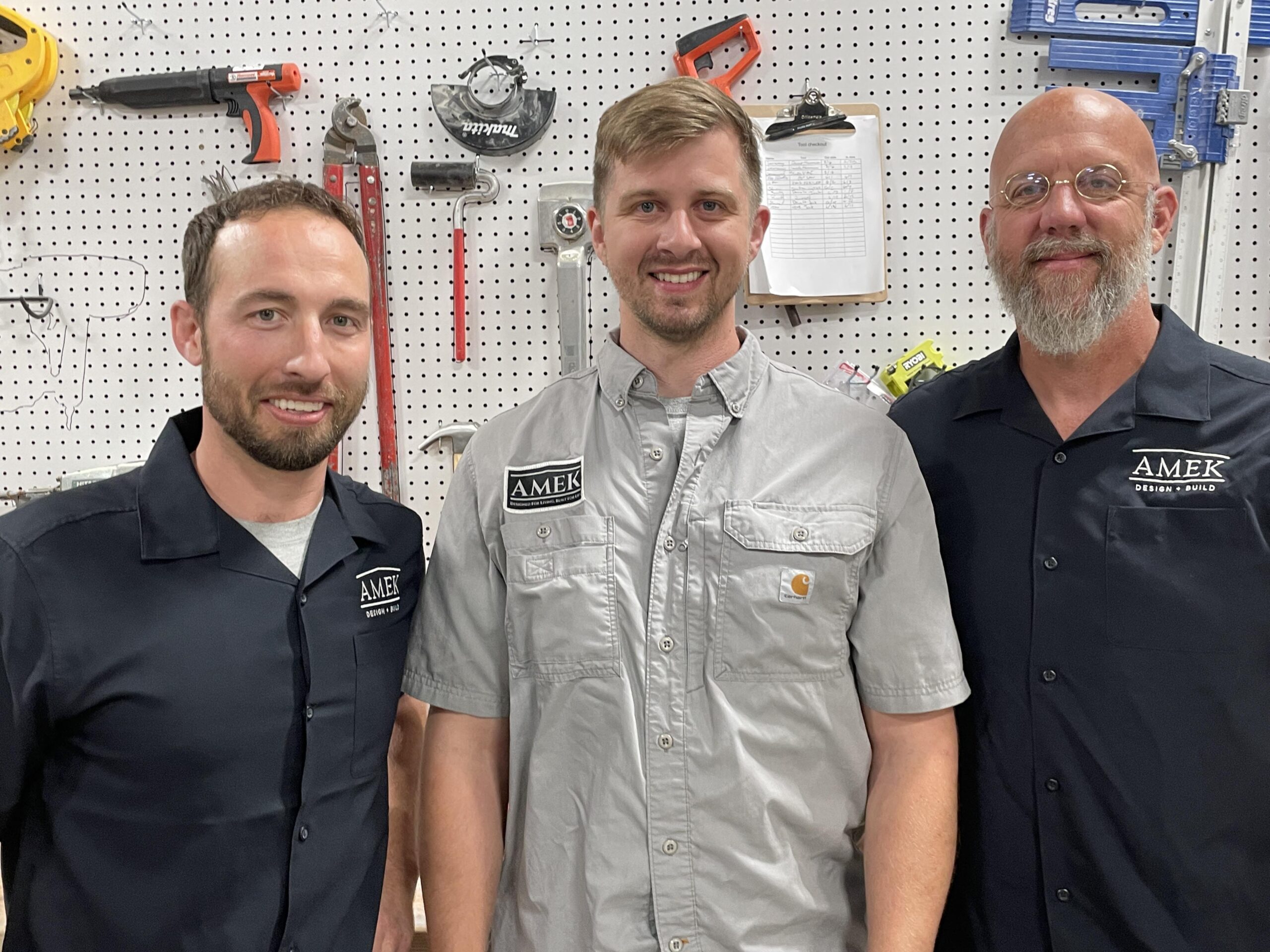 "To remain a top-of-the-line remodeling company, we emphasize professionalism and continuing education," according to AMEKProduction Manager Brad Krueger who encourages his field managers to be certified through the NARI program. "Expanding the knowledge base for our team helps fortify our construction management skills as well as our problem-solving abilities."
AMEK CEO Andrew Schmidt noted, "Derrick, Asher, and David partner closely with our clients throughout the remodel from doing the demolition to the finishing touches. With more than 55 years of combined construction experience, they are a critical part of making sure our homeowners and their families have a positive and fun experience throughout our process."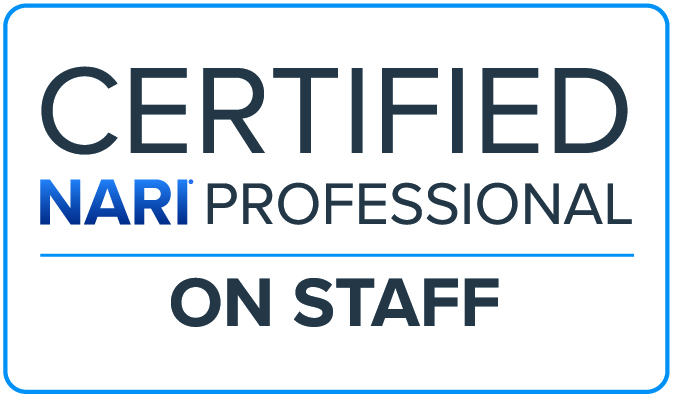 NARI Certified Professionals represent an elite group of remodelers who have been vetted and tested to the highest industry standards for technical and management knowledge.  The CRPM program consists of a knowledge base of project planning, quality assurance, communication, project cost management, recordkeeping and risk management. Those who are certified must also adhere to NARI's strict Code of Ethics and Standards of Practice, earn continuing education hours plus have two years of continuous remodeling experience and one year experience as a project manager.