Natural wood cabinetry is surfacing more as a 2020 trend in today's kitchen designs. White, gray, blue and green color palettes remain client favorites for painted cabinets; but the richness and depth of the wood grain is gaining new fans. For AMEK's kitchen remodels, wood has remained as one of the top choices.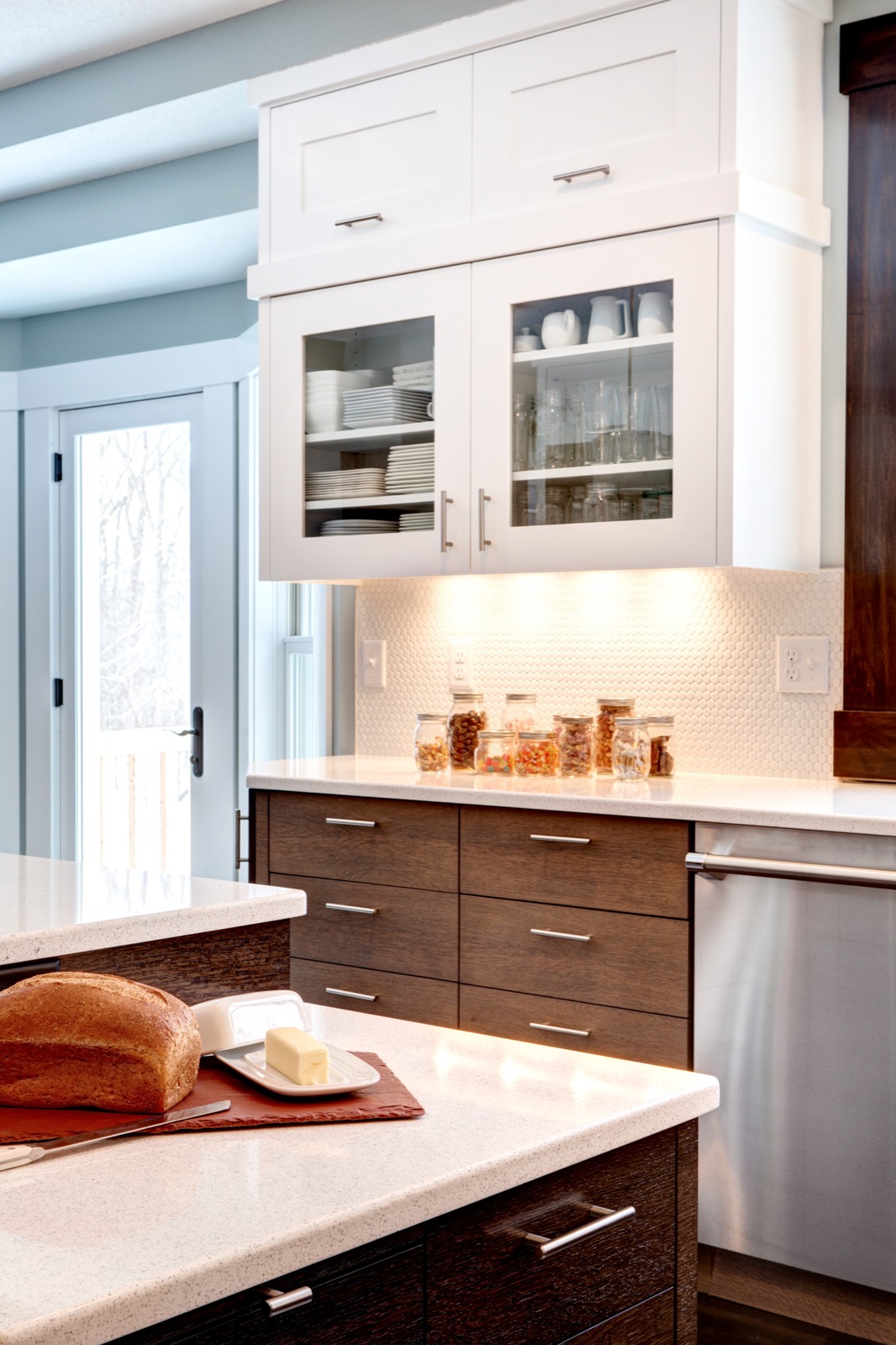 AMEK Co-owner Matt Schmidt says, "We've seen wood as more of an accent in many of our previous kitchen designs, but now it's trending more as the main element in our recent and upcoming projects." AMEK uses a variety of woods including cherry, maple, oak and alder for cabinets.
"We like the richness and beauty of wood and how it adds warmth to a home," says Pam, an Eden Prairie homeowner who worked with AMEK on a main level remodel.  The new kitchen with red oak cabinets have a medium stain which pulls out the wood grain and matches other elements of their home.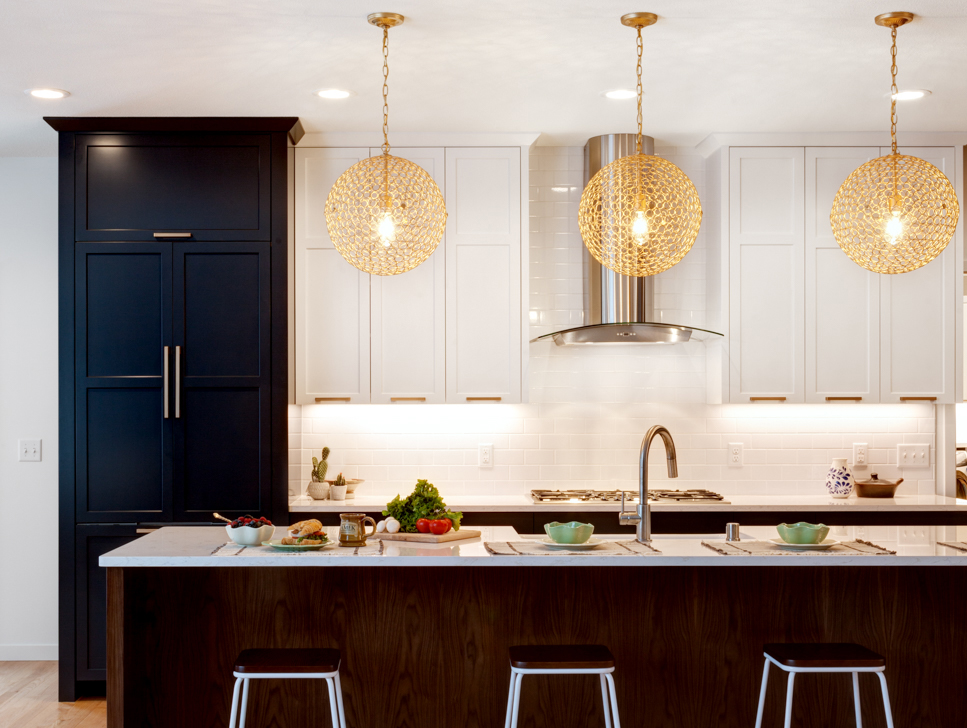 Kitchen Remodels Featuring Wood Finishes
Our home remodeling process is shaped by our clients, so each kitchen remodel has unique selections and custom cabinets to reflect their lifestyle. In reviewing AMEK kitchen designs from the last several years, there is a really diverse representation of cabinet finishes, arrangements and hardware.
"Many kitchen remodels have a blend of stained wood and painted cabinets for a rich, layered look," according to Angie Brau, AMEK's selection coordinator. "In a few current kitchen designs, the clients are leaning more towards the natural look of wood and the organic feel that goes with it. Overall, we see people choosing warmer tones and the result is the relaxed sentiment you get from natural products like stone and wood."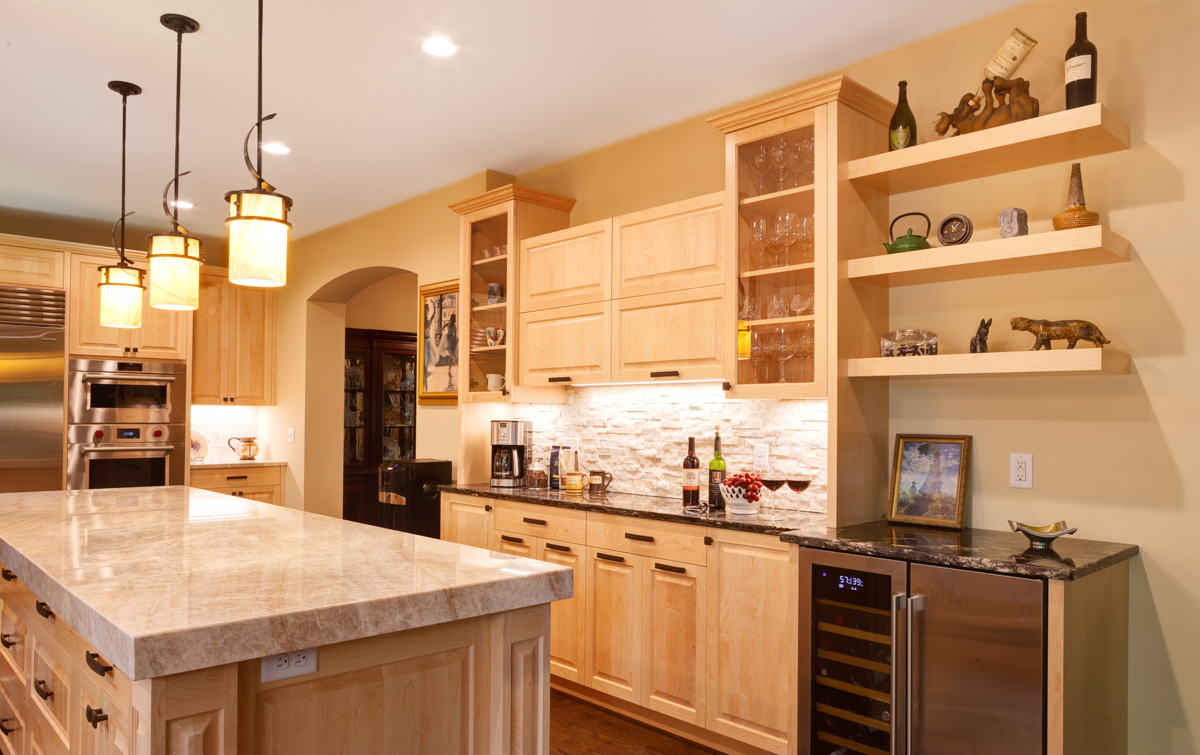 Wood Flooring
AMEK projects often feature natural wood flooring. "Wood floors become the background canvas," according to Matt. "That's why the clean, sharp look of painted cabinets appears so striking next to hardwood floors."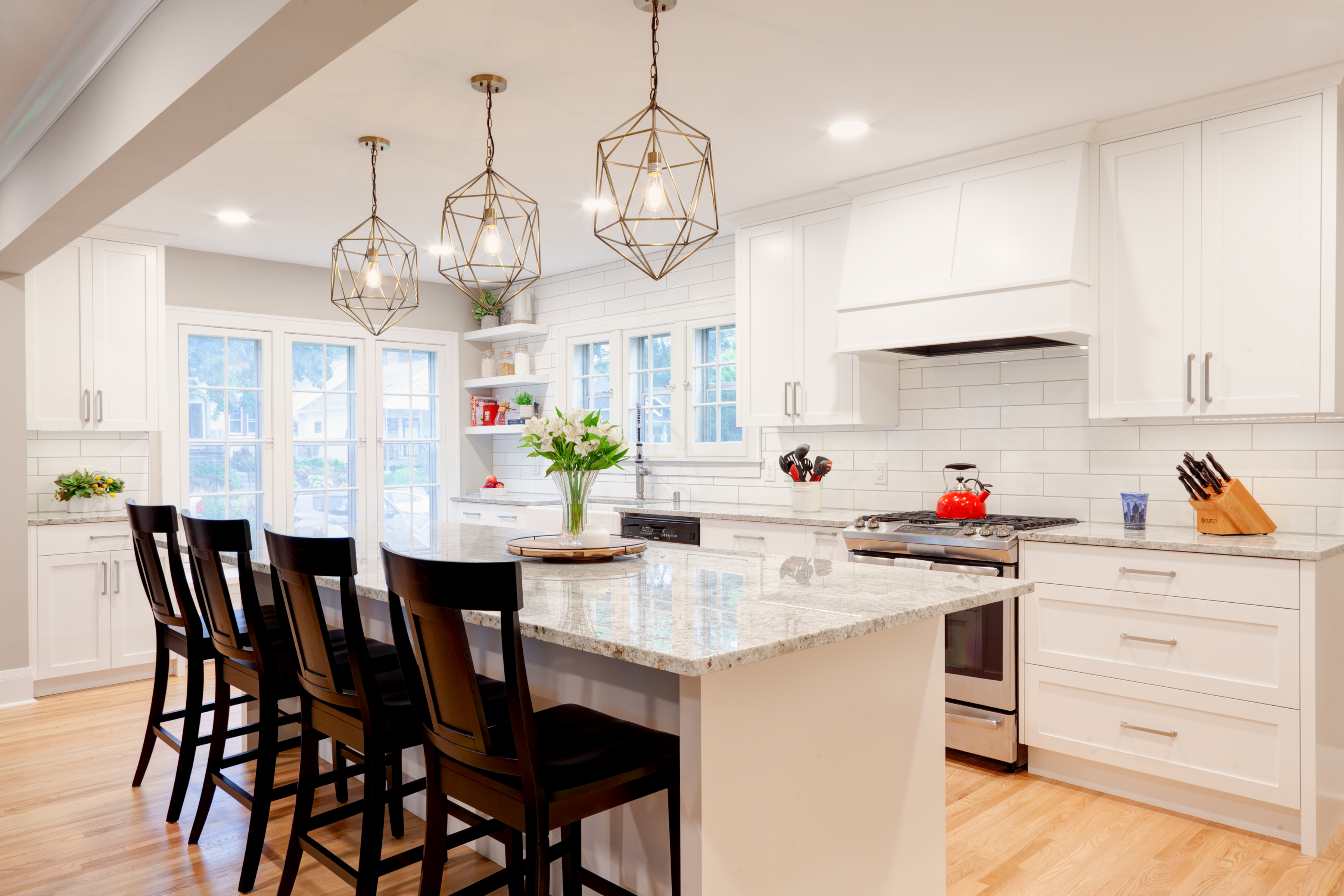 "Our AMEK designer said the wood with the granite countertops and white backsplash would look great together," said Lonnie, an Eden Prairie homeowner.  " We really like how everything complements each other and are very thankful for the great design team."
AMEK's design and build team loves partnering with homeowners on the selection process to create a kitchen they will truly enjoy for years to come. We look forward to finding out what your favorite finishes and styles will be.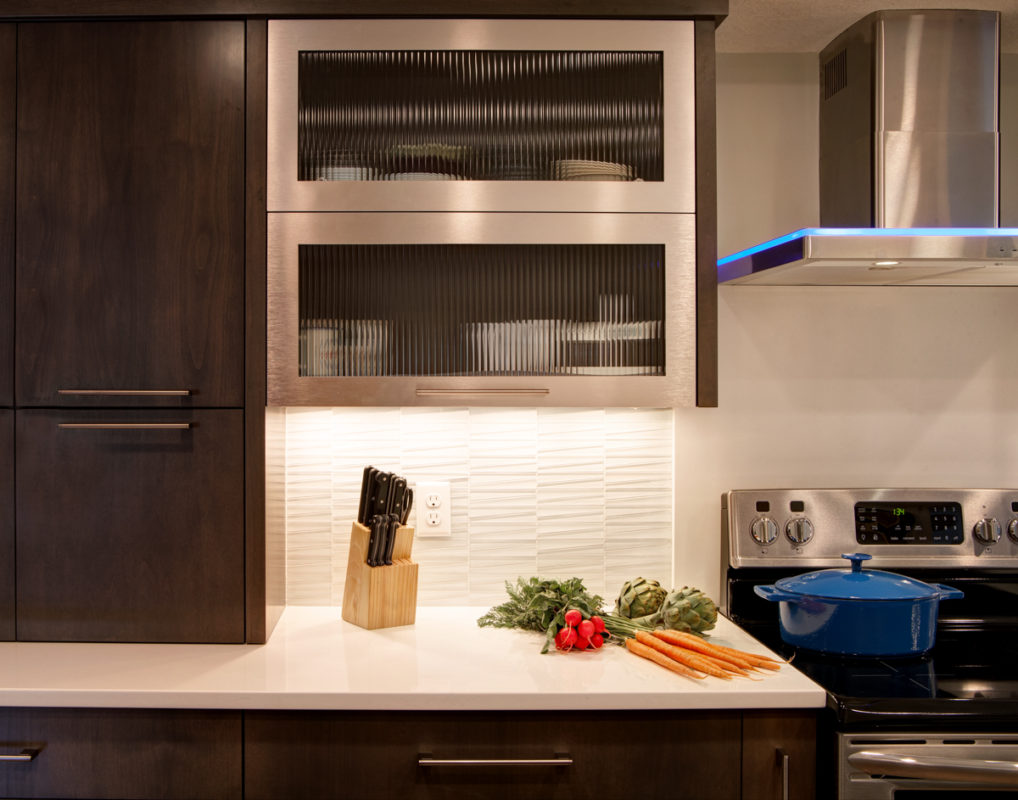 We would like to share more of AMEK's recent kitchen remodels with you. Which ones can you picture in your own home?  Let's start a conversation!