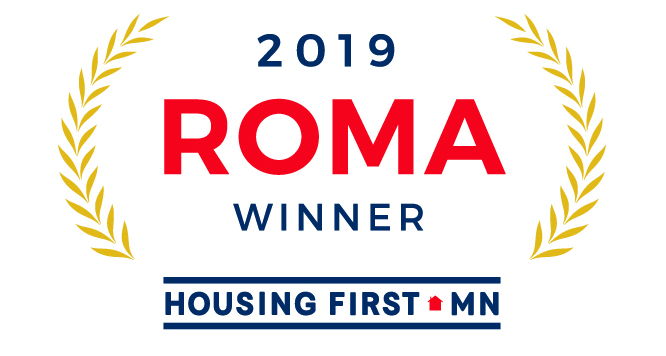 Our AMEK team is celebrating our ROMA Award received on October 25 at Housing First Minnesota/BATC's BIG Night. The Remodeler of Merit Award is presented in 16 different categories for excellence in design and craftsmanship based on overcoming challenges and meeting the clients' needs.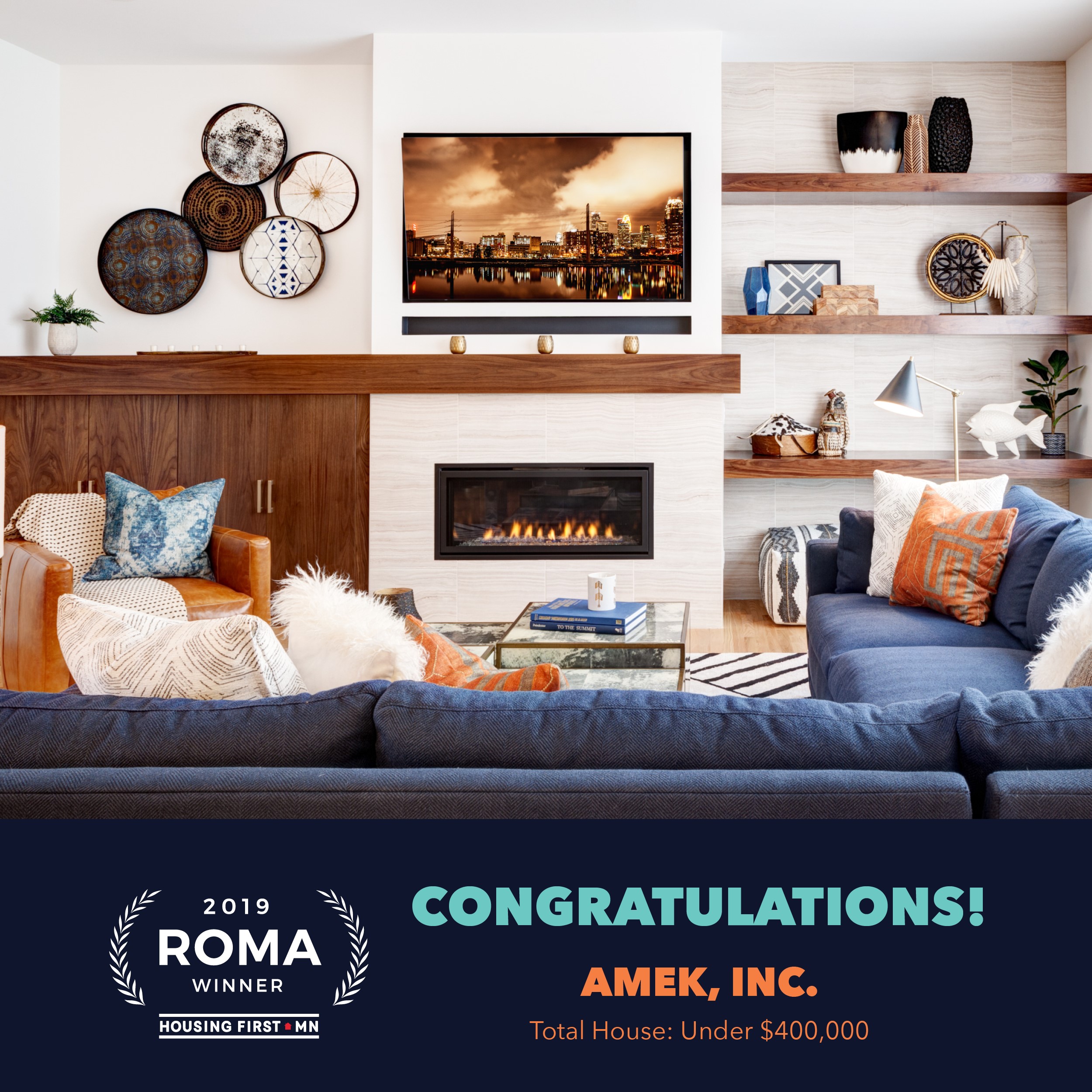 Our award-winning Bloomington remodel in the Total House category involved finishing off a lower level as well as rearranging the main level to fit the family's lifestyle. Unique features include a reading nook under the basement steps, a command center for organized daily living, and living room with a stunning focal point wall.
"We are so proud of what our designers and carpenters did for our clients. This project focused entirely on optimizing space to our homeowners' lifestyle," said Andrew Schmidt, AMEK CEO. "It was all about designing for function plus adding artistic touches to reflect the family's creative side."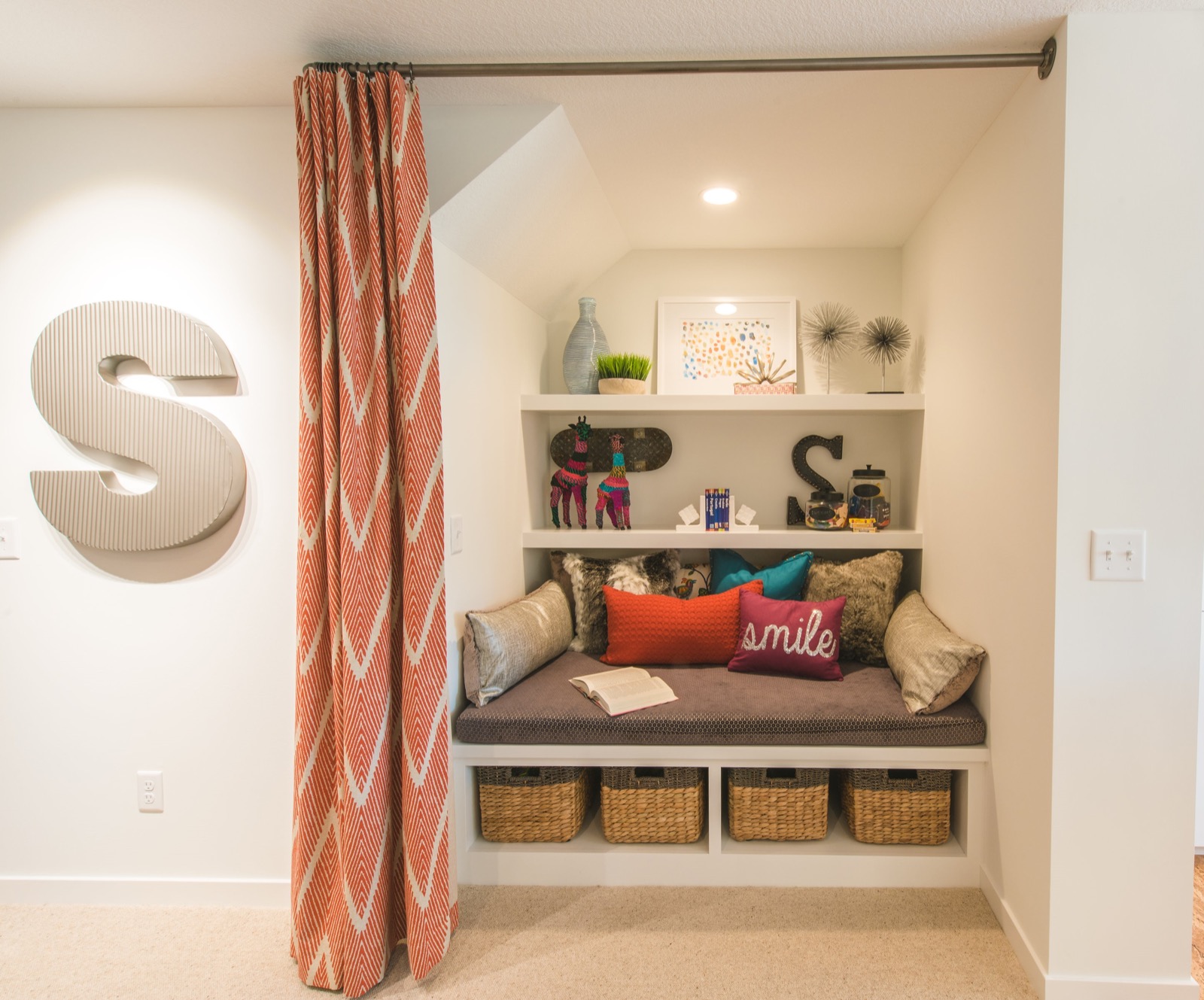 BIG Night honors remodelers and builders, vendors, and public leaders for their commitment to elevate the building industry. BIG Night is sponsored by Housing First Minnesota formerly known as Builders Association of the Twin Cities(BATC).