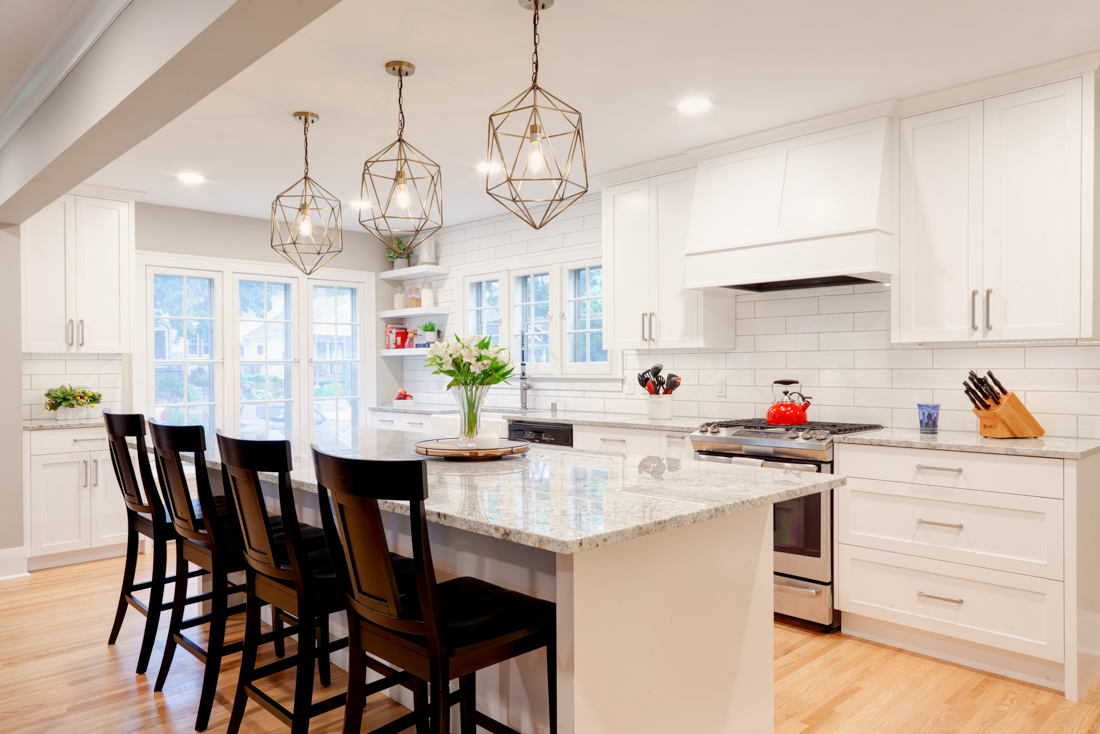 By listening to our clients describe their lifestyle, wish list, and budget; our AMEK design and build team creates remodeled spaces that reflect how our homeowners live. To see two of our recent kitchen projects that are prime examples of our LifeDesign process, come visit us at the upcoming home tour.
For the Fall 2019 Remodelers Showcase, we are excited to share our Minneapolis and Plymouth kitchen remodeling projects. Organized by the Builders Association of the Twin Cities (BATC), this event on September 27-29 provides homeowners an opportunity to tour the latest trends in remodeling and home design.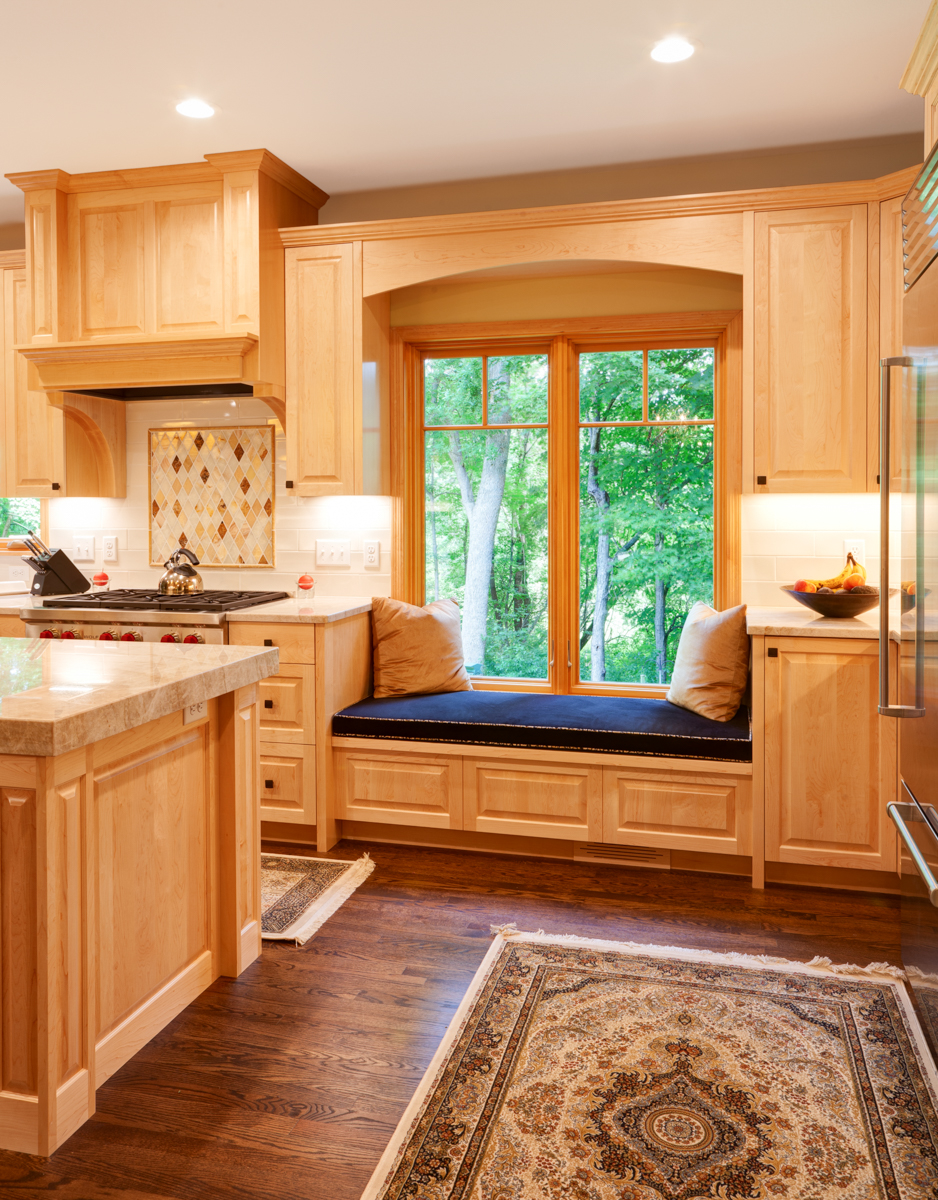 While tour visitors might notice that there are common components such as islands, custom cabinetry, wood floors, and window seats at our AMEK homes, each space has a flair all its own with unique floor plans, selections, and personalized elements.
Our locations are:
R19: 1855 Kirkwood Lane N., Plymouth
Kitchen remodel – expanded kitchen space into previous formal dining room area.
R38: 5237 Ewing Ave. S., Minneapolis
Main level remodel – kitchen, dining room, living room and new laundry room
We'll be on location from noon to 6 p.m. each day. We look forward to seeing you!
Stay tuned for more details.